Back
Writing & Producing Comedy for Tv With Marc Mcelroy (for Ages: 16-25)
Cinemagic session taking place in Belfast.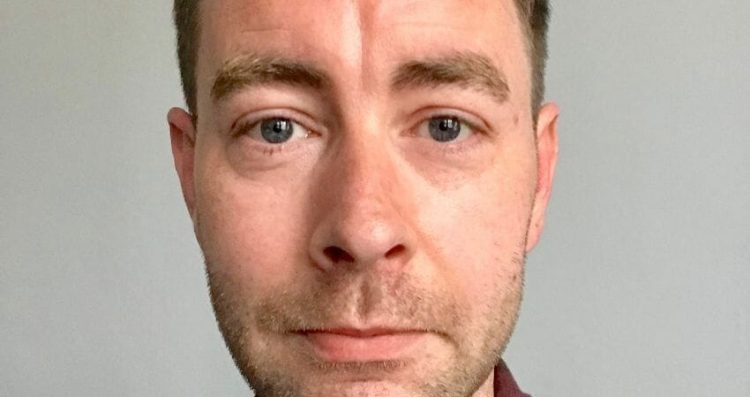 Cinemagic present Writing & Producing Comedy for Tv With Marc Mcelroy (for Ages: 16-25) Saturday 30th September, 2023 in Belfast as part of this year's festival .
Refine your skills to become a confident and versatile comedy writer/ producer. This session will help you develop the tools to succeed in all forms of scripted and unscripted comedy.
After film school, Marc began as a runner on comedy sketch TV shows. He slowly worked his way up while working on many forms of TV comedy including sketch, sitcom, panel, chat, and mockumentary. As a freelancer, he became the Story Producer for Soft Border Patrol and after producing the popular online video series Tight Shorts, he went on to become a full-time comedy producer for BBC NI where he has been developing and producing radio comedy since 2020.
Workshop for ages: 16-25.
Start Time: 1.00pm (Exit Time: 3.00pm approx).
Venue: Accidental Theatre.
Details & Tickets here.