Back
Wicklow Artist Salon: Routines and Rituals, Talismans and Tools
Irish artists discuss how they make their work.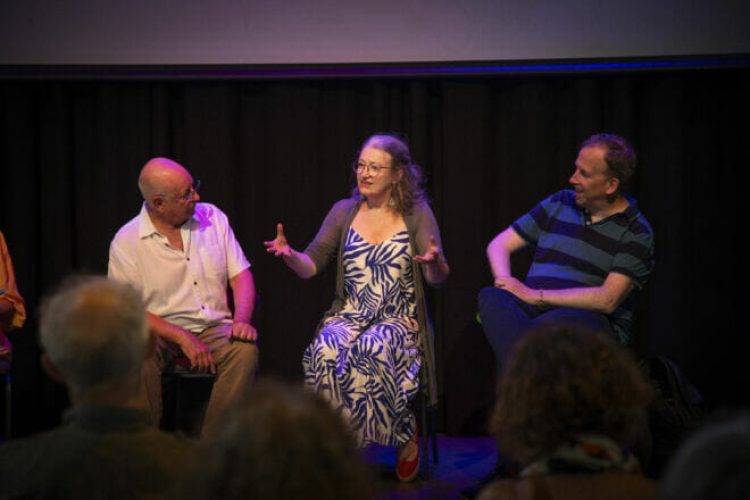 On Tuesday 19th September at 7.30pm the monthly Wicklow Artists Salon at the Mermaid Theatre, Bray presents Rituals and Routines, Tools and Talismans.
An exciting lineup of internationally acclaimed Irish artists tells us how they make their work. Do they have routines, rituals, a favourite tool? Do they have talismans? Where do they work? For how long each day? We will be exploring these and other questions in the salon and would love to hear about your own routines, rituals etc. Why not bring along a tool or talisman and share with everyone its impact on your work?
PANEL:
Paul Lynch, writer
Jesse Jones, visual artist
Paddy Breathnach, film director
FACILITATOR:
Mia Gallagher
The event is free but booking is essential.
Bookings,