Back
Ten Shorts Chosen for Screen Ireland Focus Shorts 2023
.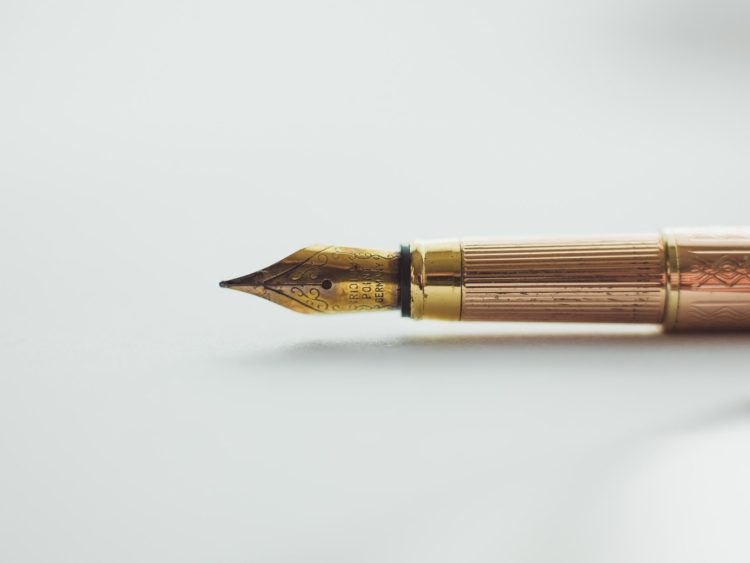 Screen Ireland has announced the ten new short films that have been awarded funding as part of the 2023 round of Focus Shorts, the agency's cornerstone short film scheme for the making of live-action, fiction films that act as a proving-ground for Irish creative talents aspiring to write, direct and produce films for the cinema. €600,000 is being invested in the production of these original short films, with each film receiving €60,000. The completed films will go on to screen in festivals around the world after a Screen Ireland-supported World Premiere at home.
Written and directed by Jamie O'Rourke, produced by Aisling Magill.
Strange people and occurrences at an Irish wedding leave a dislocated man struggling to fit in.
Written and directed by Jeda De Brí, produced by Gregory Burrowes.
When a masked stranger threatens to burn down a 24-hour petrol station, disaffected night shift attendant Emma is all that stands in his way.
Written by Barry Smyth, directed by Katie McNeice, produced by Fiona Kinsella.
In a futuristic Irish motel where people go to end their lives, a receptionist finds herself falling for a guest.
Written by Lauren Larkin, directed by Barry O'Connor, produced by Maria O'Neill. Lauren Larkin and Lloyd Cooney act in the lead roles.
A hard working Dublin couple are forced to reassess their relationship as they navigate the emotional and financial strain of fertility treatment.
Written and directed by Helen O'Reilly, produced by Nathan Griffin.
11 year-old Jenny wants to rekindle her once close relationship with her older sister Lisa but Lisa's new friends have other ideas.
Written and directed by Alan Hopkins, produced by Husni Hafid.
A bereaved father ekes out an existence in a cave until injury forces him to return to civilization through a dangerous and starving countryside.
Written by Clare Monnelly, directed by Michael-David McKernan, produced by Mícheál Fleming.
Disguised as a mouse, an inept thief makes an unlikely connection with a disgruntled waitress during a bungled diner robbery.
Written and directed by Aisling Byrne, produced by Killian Coyle. Kilian Walters (Editor) and Daniel Keane (DOP) will work across production through Arcade Film.
Following a sudden, tragic bereavement, a West Cork cleaner must decide if she will uphold a tightly hidden secret whilst navigating the fast paced pressures of a tourist property turnaround.
Written and directed by Suri Grennell, produced by Deirdre Levins.
Richard's world is turned upside-down when, after following a young, drunk woman home, he wakes up pregnant with an extra-terrestrial baby.
Written by Ivan Cush, directed by Aisling Brady, produced by Séamus Waters.
An androgynous, beast-like monster who goes through life wearing a humanistic mask meets a seductive stranger at a grungy gaff party who is remarkably similar to them.