Back
Screen Ireland's Screen Mentoring
Currently accepting applications.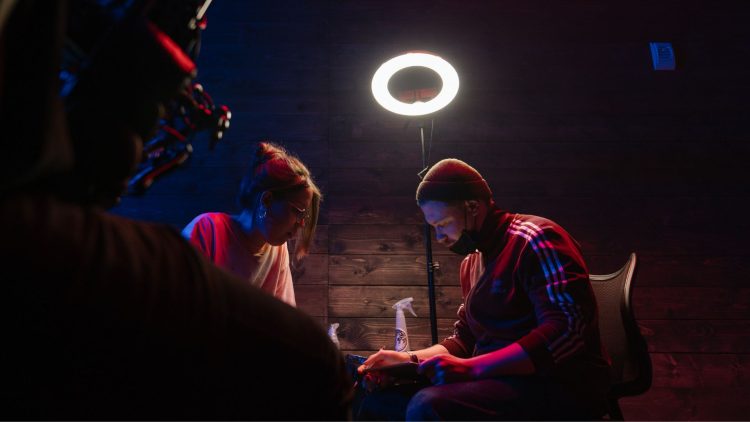 Screen Ireland's Screen Mentoring scheme is currently accepting applications.
The scheme offers screen professionals structured mentoring support at key stages in their career development across business, creative and/or technical mentoring.
There will be one mentee call per year to support 25 mentees to access mentor support.
Apply via the dedicated Screen Mentoring site by Tuesday, 3rd October 2023, 11.59pm
Further information here.