Back
Submissions for CIFF 2023 are Now Open!
.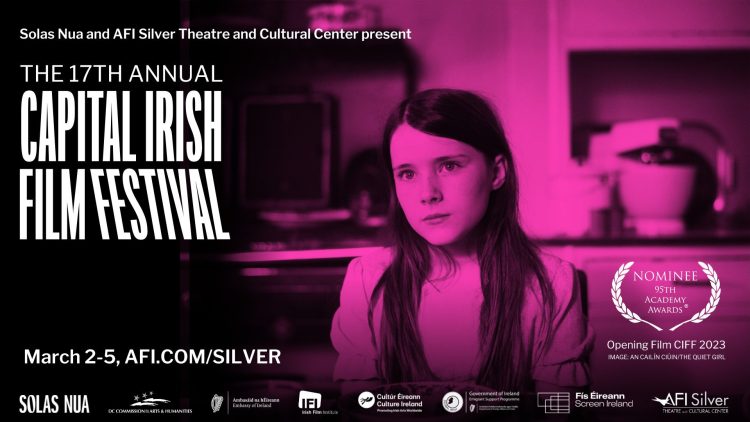 Solas Nua's Capital Irish Film Festival is back for its 2024 edition, showcasing the vibrant and captivating spirit of Irish cinema and films by Ireland-based filmmakers. 
Submissions for the 2024 Capital Irish Film Festival are now open.
Key Submission Details:
Submission Deadline: October 31, 2023
Film Categories: Features, Documentaries, Short Films, Animations
Details here.
the festival takes place February 29 – March 3, 2024