Back
Streaming 2.0 – Mapping the Evolving Global Streaming Landscape
For writers, producers and people working within development.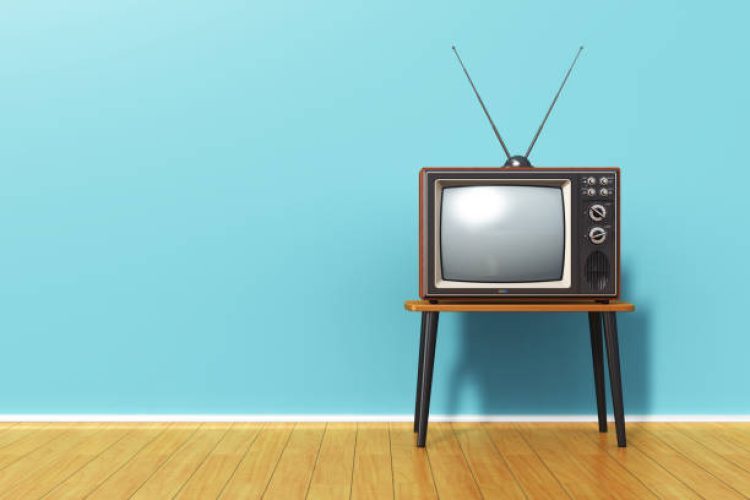 This  National Talent Academies course will provide an in-depth look at major Global Streaming services including Netflix, Amazon Prime, Disney+, Apple TV+, Max, Hulu, Paramount+, Peacock, AMC+ and their impact on US and European programming. Participants will learn about the opportunities streaming services present to Irish Writers and Producers, covering recent industry shifts, successful Irish endeavours, evolving audience expectations, the importance and influence of Showrunners, and more. 
Participants will develop an understanding of the evolving streaming industry and learn about how recent mergers and acquisitions have led to major resets at the Streamers in terms of operation and programming needs going forward in the Streaming 2.0 era and the potential long-term impact of the Writers Guild Strike.
Deadline to apply is Friday 8th September at 12pm.
Detaile here
Course Content:
Industry Shifts and Global Streaming Services
Recent Irish successes with Global streamers and the future.
The continued opportunities presented by major US linear Networks.
The New Aesthetic and Audience Expectation.
Operational and programming changes in the Streaming 2.0 era.
Potential influence of the Writers Guild Strike.
Talent Wars and the Role of Showrunner.
How Streamers are successfully embracing the genres Hollywood has abandoned.