Back
Radio Theatre For The Mind's Eye
Seeks short audio play scripts.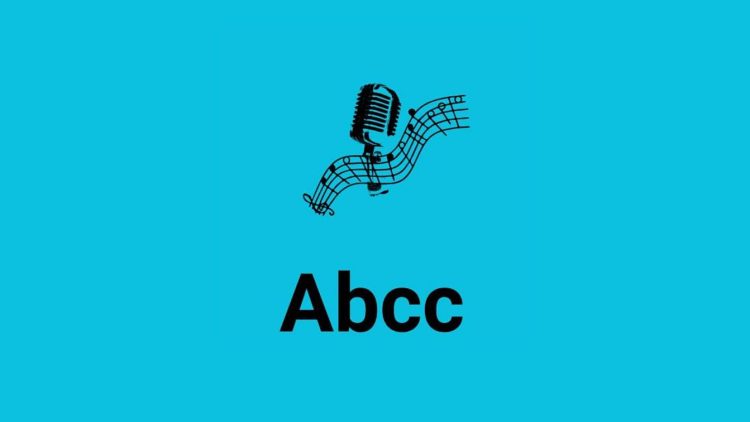 Act Bedford and Content Created (Abcc) teamed up for last year's radio theatre for the Mind's Eye event in which a dozen new radio plays were written, performed and broadcast.
In combination, now known as Abcc, the team are once again aiming to select at least ten plays from those submitted in this year's invitation event, Radio Theatre For The Mind's Eye
Writers are invited to submit short audio play scripts in this open themed event.
Details here.