Back
Arts Sector Briefing: NCFA Pre-budget submission
.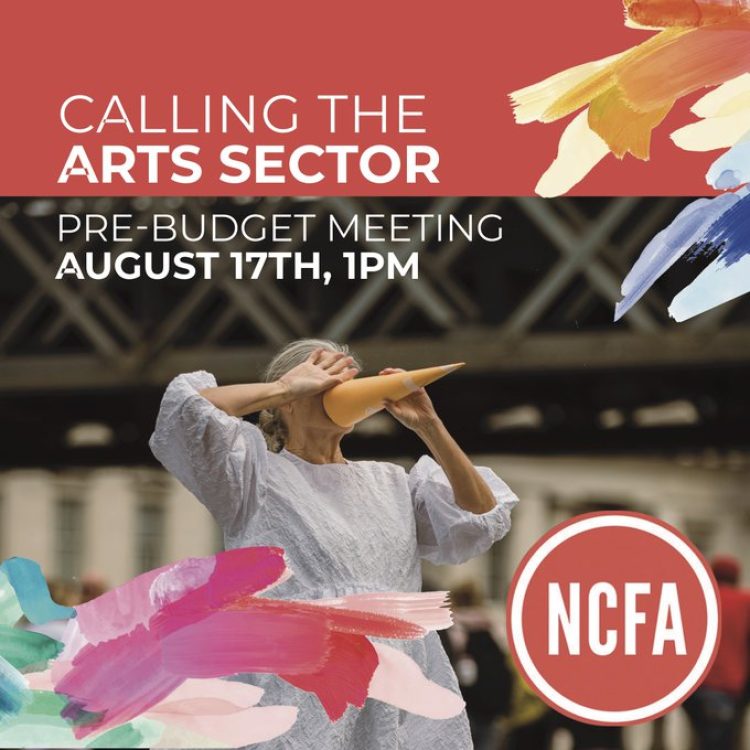 The National Campaign for the Arts have completed its draft Pre-Budget Submission 2024.
NCFA invite you to join an arts sector briefing to find out about the 10 key asks and will share how you can play your part in communicating their importance to TDs, councillors and the public.
The meeting will take place Aug 17, 2023 01:00 PM be on Zoom and will last approx. one hour.
Register here.