Back
The Owl Screenwriting Workshop in Athens Seeks Applications
A mentoring and networking workshop held November 7-10th in Athens.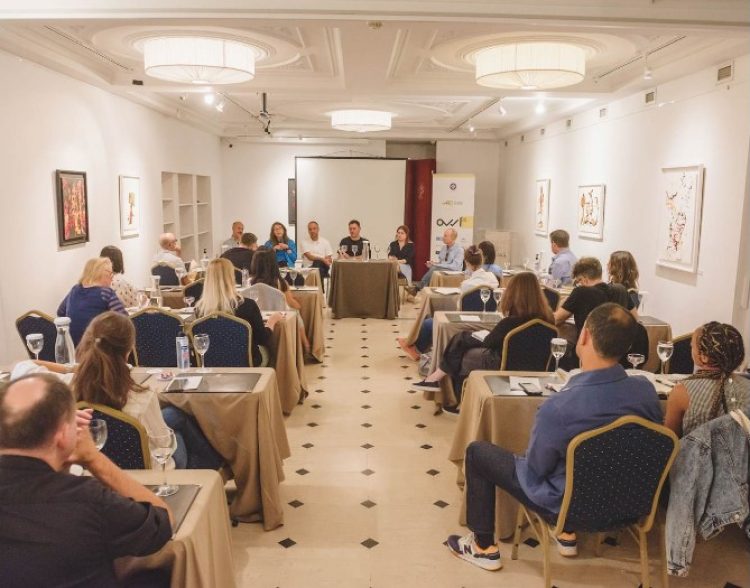 THE OWL is an annual workshop for screenwriters who have already achieved early-career success with a distributed film or TV show and who are ready to launch their career internationally. It aims to create a bridge for screenwriters working outside global centers of film production to reach some of the most well-funded and commercially successful film producers in the world.
A group of 10 film professionals with global ambitions will be selected to participate in the mentoring and networking workshop held November 7-10th, in Athens, Greece.
The workshop includes one-to-one mentorship by industry screenwriting and business experts. Additionally, participants will have the chance to attend the Industry Days, a parallel event which includes presentations, panel talks and networking with studio representatives, producers, broadcasters and platforms.
The Athens Film Office and the City of Athens cover room and board costs, tuition fees and experiences such as walking tours, networking opportunities and potential screenings.
Applications will be accepted online until 20th August 2023.
For more info please visit theowl.afo.events or contact [email protected]