Back
Screenwriters Masterclass with Carol Morley
'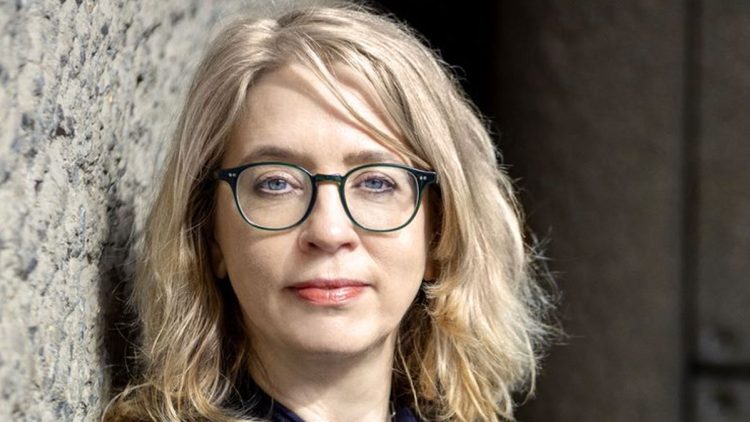 Carol Morley will be the subject of this year's Screenwriters Masterclass at this year's Galway Film Fleadh.
Sat July 15 | 10:00 – 13.00 | The Galmont Hotel
Carol Morley, a BAFTA-nominated writer-director known for her startling originality and versatility, has an impressive filmography that showcases her unique storytelling abilities. Her notable feature films include Out of Blue (2018), a gripping noir set in New Orleans with an ensemble cast featuring Patricia Clarkson, James Caan, Jacki Weaver, and Jonathan Majors; The Falling (2014), an intriguing drama starring Florence Pugh in her acting debut alongside Maisie Williams and Greta Scacchi; and the thought-provoking works Dreams of a Life (2011) and The Alcohol Years (2000). 
Register for this masterclass (€25) here.