Back
The Art of the Pitch with Mary Kate O'Flanagan
In this workshop, Mary Kate O'Flanagan will share her philosophy 'The Art of The Pitch'.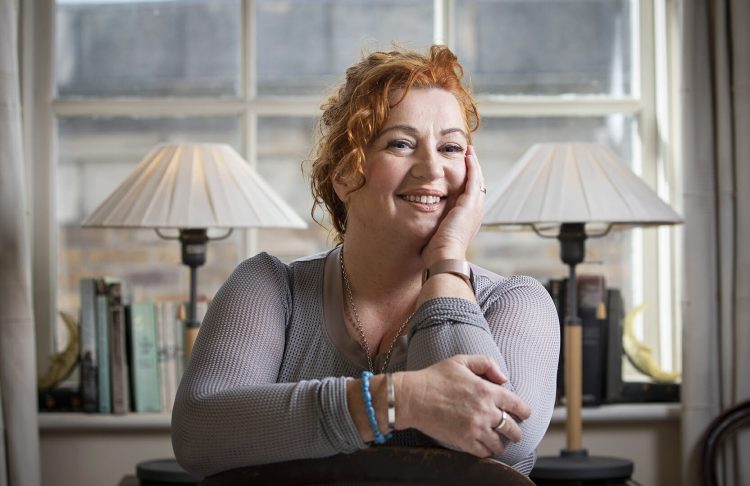 WGI & CNM
The Art of the Pitch
13th June 2023
WITH MARY KATE O'FLANAGAN
Script Midwife, Story Editor
Members have until 5pm, Monday, 5th June to apply for this very special workshop with Mary Kate O'Flanagan.
Full details have been sent via email.
The WGI gratefully acknowledges the support of the Coimisiún na Meán for this event.