Back
Small Sparks – Call for Artists 
.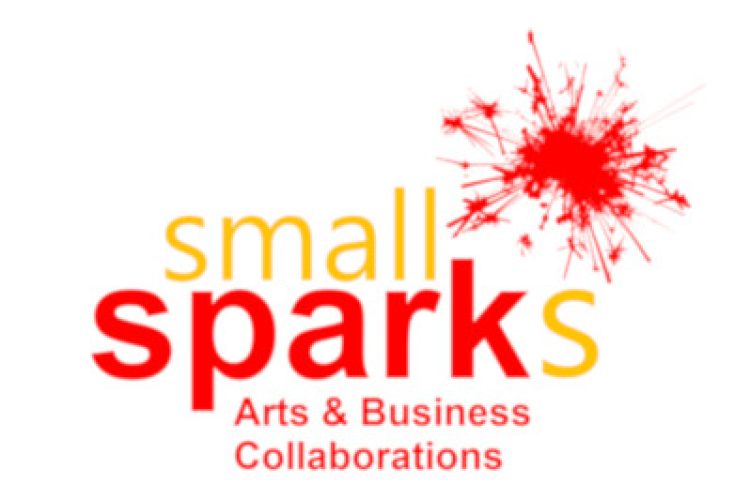 Small Sparks is a project where Leitrim businesses of any size and function can work with an artist for three weeks to explore common interest and opportunities for how creative activity can carry benefit for both the company and the artist. There are no preconditions on what the artist (who may be from any arts discipline) might do, and it is not obligatory to have produced anything by the end of the project – although a materials budget is available if required.
The programme is a further development of Spark, a 6-month artist-in-residence programme developed by Leitrim County Council's Arts Office and Local Enterprise Office for companies that are interested in collaborating with artists and promoting creativity within their organisation, and artists that are interested in exploring how their thinking, knowledge and practice can have relevance and impact in different environments.
Applicants can be from any arts discipline.
The deadline is Sunday, 9th July 2023.