Back
Show and Tell – Pitching at the 2023 Dublin Fringe Festival Call for Artists/Companies
.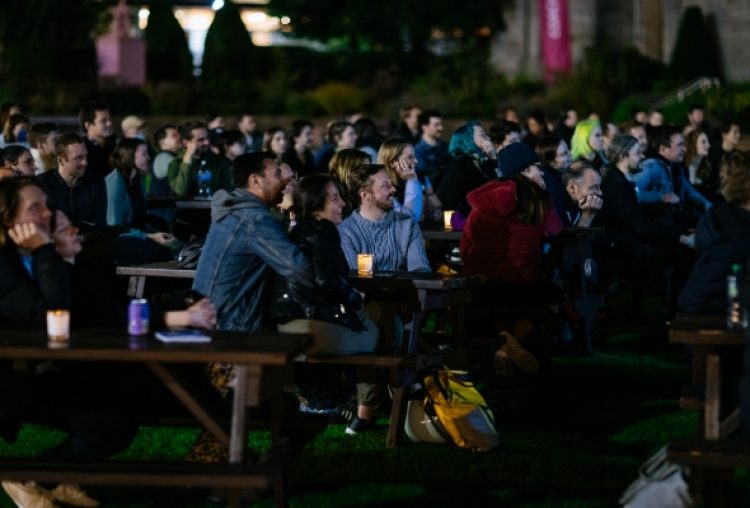 Culture Ireland, Irish Theatre Institute and Dublin Fringe Festival invite submissions from Irish artists/companies for Show and Tell. Show and Tell is a pitching session for national and international programmers during Information Toolbox at Dublin Fringe Festival (15th September 2023).
Applications are welcome from artists/companies to pitch:
– New Projects (not previously presented in any format)
– Projects in Development (with the intention of generating international presentation or co-producing opportunities for the artists and their work)
– 'Ready to Tour' Show.
The deadline is Wednesday 19th July by 5pm.
Full details here.