Back
Co-Development Fund for Female and Non-Binary Filmmakers
Aims to improve the representation of female and non-binary filmmakers across the screen industry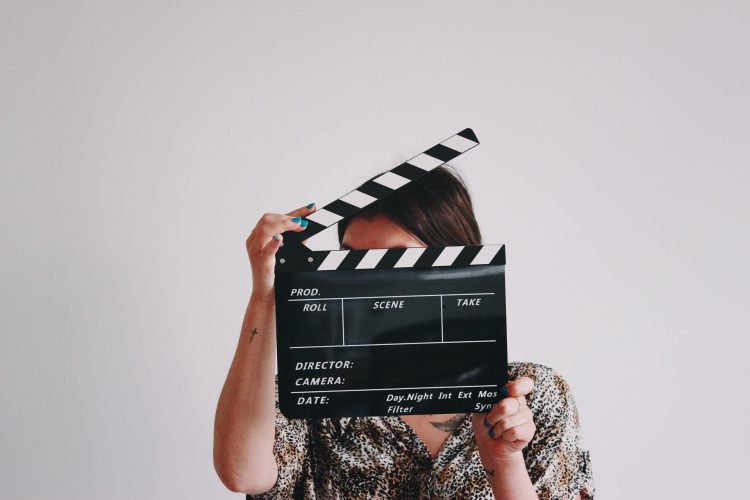 Screen Ireland and Film Fund Luxembourg have opened applications for the Ireland / Luxembourg Co-Development Fund.
Originally announced in 2019, the Co-Development Fund is an incentive for feature film and television projects written and/or directed by filmmakers who identify as female or non-binary.
The initiative aims to improve the representation of female and non-binary filmmakers across the screen industry, in both Ireland and Luxembourg. €120,000 will be allocated to the fund for 2023 on a 50/50 basis from both funding bodies.
"At Screen Ireland, along with our partners in Film Fund Luxembourg, we're delighted to open applications for the Ireland / Luxembourg Co-Development Fund," said Eimear Markey, Development Manager at Screen Ireland. "The Cannes Film Festival was where we announced plans for this collaboration back in 2019 and we're delighted that applications are now open. The fund is an important initiative in continuing to support European partnerships, and we especially hope this ensures both female and non-binary voices from both Ireland and Luxembourg are given a fresh opportunity to tell authentic and original stories close to their hearts."
For the 2023 iteration of this scheme, applications are encouraged from projects that engage with new, emerging, and underrepresented voices. In addition, the incentive will continue to foster cooperation, strengthen production ties and build on the success of recent co-productions between Luxembourg and Ireland, including feature films Mammal, A Greyhound of a Girl, Never Grow Old, Wolfwalkers and Two by Two: Overboard!
The Ireland / Luxembourg Co-Development Scheme will support projects with a maximum combined contribution of €40,000 per project involving producers from Ireland and Luxembourg and allow them to access development funding in both countries.
Applications are now open, and the closing date to submit projects is Monday, 2nd October, 2023.
For more details on guidelines and how to apply, the full guideline can be downloaded here.