Back
Script Editor, STV Studios
.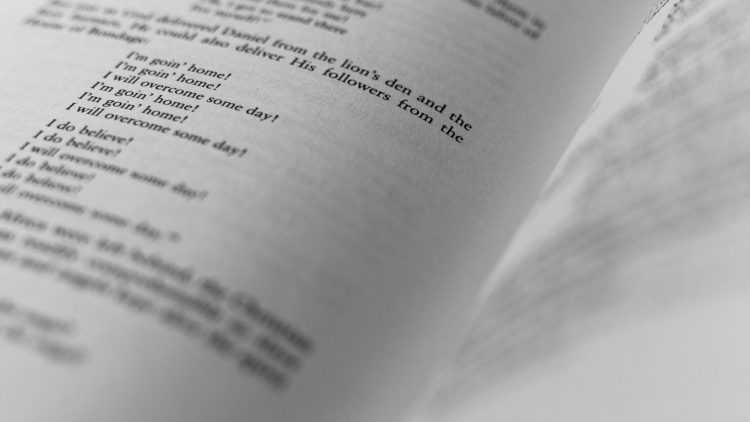 STV Studios is seeking a Script Editor.
STV is Scotland's home of news and entertainment, serving audiences with quality content on air and online.
Reporting to the Creative Director of Drama and Head of Drama Development, the script editor will play a key role in initiating and supporting development across the STV Studios Drama slate. They will be responsible for generating ideas, project development, maintaining strong external relationships with writers and agents and introducing a diverse range of writers to the department. We are seeking someone who is passionate about TV drama, who is confident managing varied workloads and meeting deadlines whilst assessing ever changing priorities. Previous relevant experience is required.
Read in full here.