Back
Manchester Film Festival Screenplay Competition
.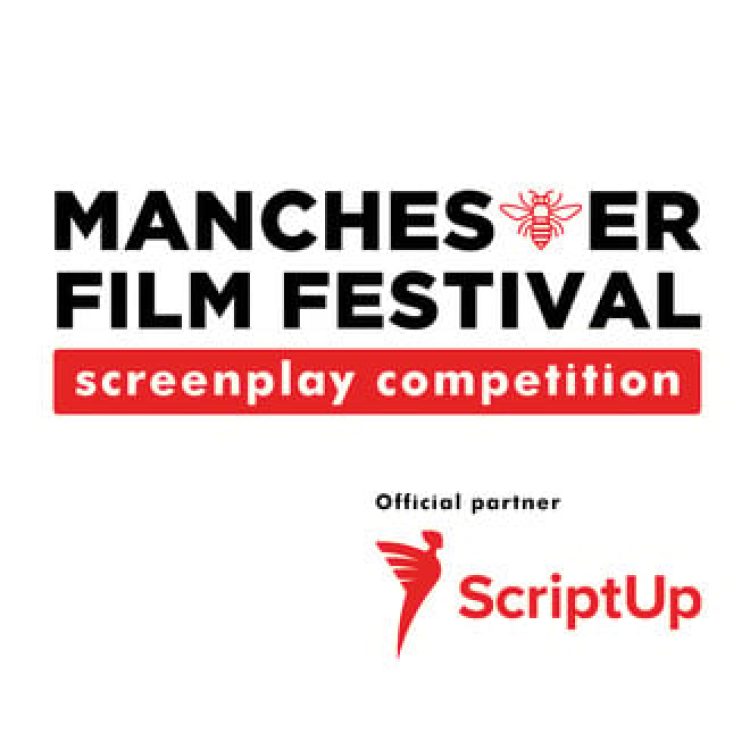 The Manchester Film Festival is open for submissions for its 2024 Screenplay Competition.
Now in its tenth year, the Manchester Film Festival champions independent work and provide screenwriters with a chance to see their scripts read and appraised by industry experts.
Thre deadline for entries is 25th June 2023.
Full details here.