Back
Austin Film Festival
A platform for emerging writers.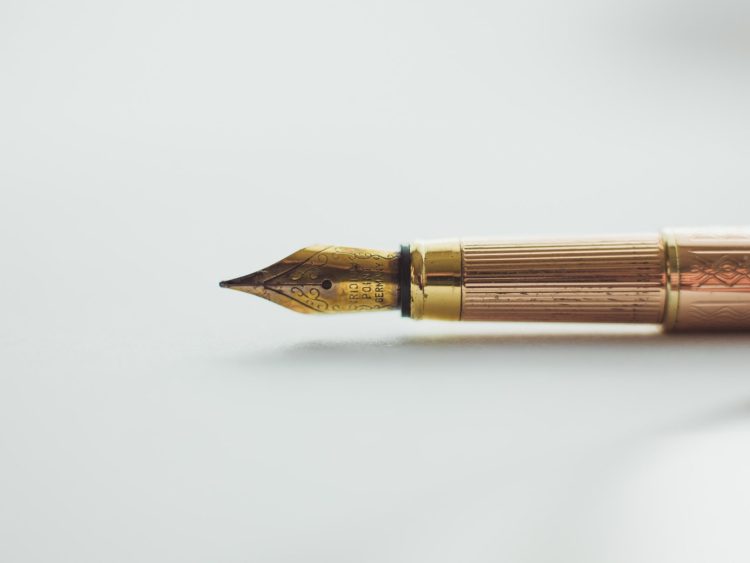 For 30 years the Austin Film Festival has worked to champion and give a platform for emerging writers. AFF's Film Competition is here to ensure that compelling stories rise above and are given the recognition they deserve.
Whether your dream is to sign a contract, land an agent, learn from an industry icon, or take home the coveted Bronze Typewriter Award or one of our Audience Awards, it's simple: you can't win if you don't enter. Get inspired and submit to any of the 9 film categories.
The Deadline is May 17th 2023.
Further details here.