Back
Writing Climate: Pitchfest for Film & TV
.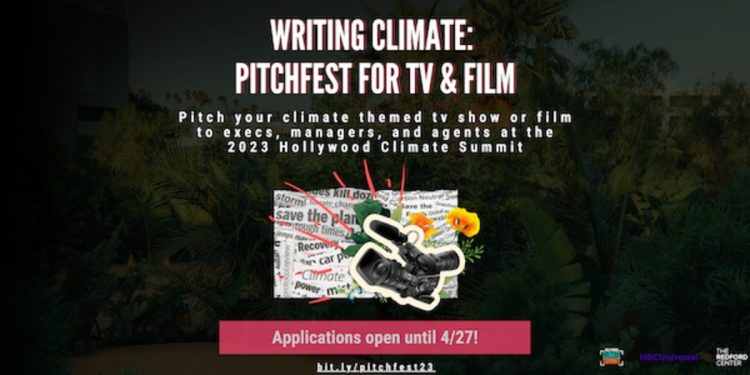 Writing Climate: Pitchfest for Film & TV is a global low/no cost competition sponsored by NBCUniversal and The Redford Center. Winners can pitch their projects either virtually or in person to established production companies, producers, agents, and managers.
Last year they pitched to NBC, Paramount, Searchlight TV, Miramax, Imagine, CAA, Gotham Group, Higher Ground and more.
Of 20 winners two projects went into development, a couple of writers got representation, and several others received additional industry opportunities as a result of being involved. 
The deadline is April 30th. Writers can apply at bit.ly/pitchfest23.