Back
Virgin Media Television Submissions
Submissions are invited on a rolling basis.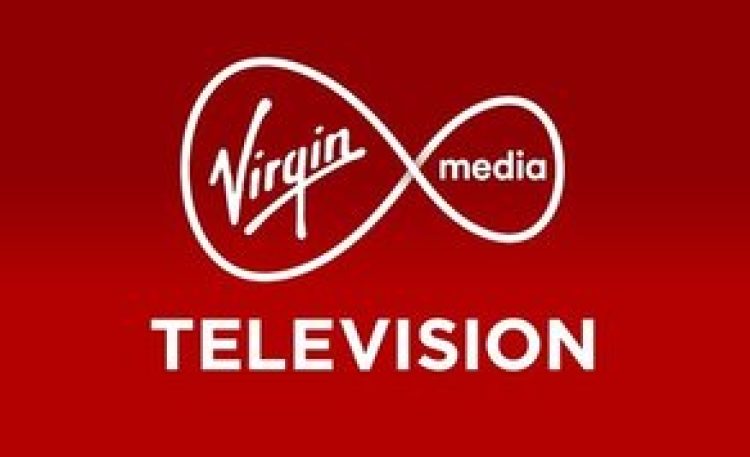 Originated Irish drama series continue to be a priority for Virgin Media Television and submissions are invited on a rolling basis. Contemporary, urban, youth-skewing, authentic and thriller-based stories are of particular interest. International potential is a requirement. They are looking for multi-part drama series only at this time. VMTV will work closely with producers in attaching international partners but a track record in financing television drama is of advantage.
They are also looking for series that take a contemporary and fresh approach to reflecting Irish culture, heritage and experience, following the success of factual entertainment formats such The Clinic for Well People. Comedy will also be considered. VMTV are open to talent suggestions, whether they are well known or dynamic new faces with something interesting to say.
Target demographic for all genres is 15-45s. All series must have broad appeal and perform well in a post-watershed peak slot on Virgin Media One or Virgin Media Two, some earlier evening weekend slots are also an option. They are particularly interested in projects that take a 'digital first' approach and present innovative and creative opportunities to engage a wider audience across platforms.
For those submitting ideas, a track record of great casting and confident storytelling is essential. Virgin Media Television submissions must meet the criteria as set out in the Virgin Media Television Commissioning Guidelines.
Submission Details:
All applications should be submitted through the Commissioning Portal.
All submissions must include a one page programme proposal, full production budget and finance plan. Sizzles, episode outlines, scripts are beneficial and will strengthen applications.
Virgin Media Television is currently inviting submissions from Production Companies or Producers with a proven track record only at this time. If you are not a producer or submitting through a production company, and have a general query, feel free to contact [email protected]