Back
Roscommon Arts Centre Residency Opportunities
.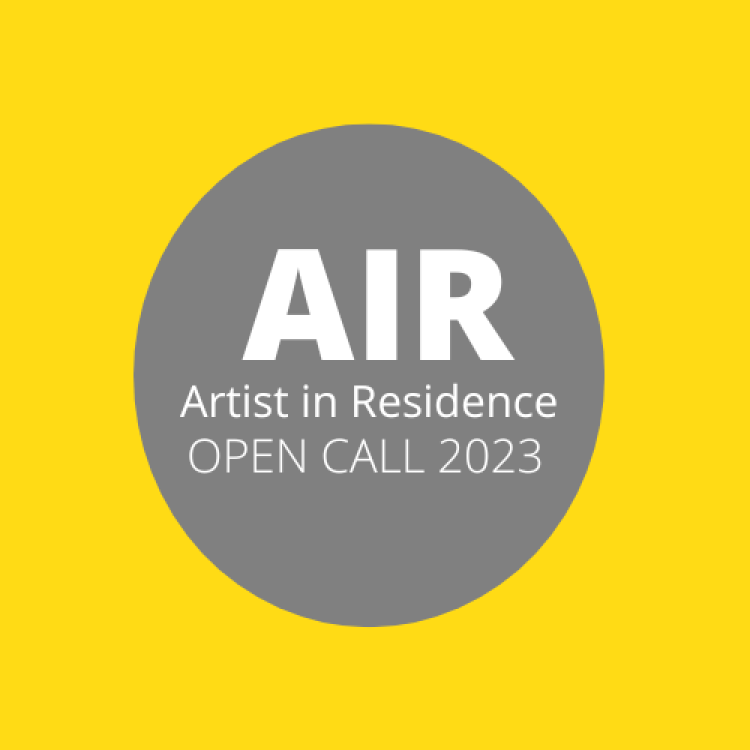 Roscommon Arts Centre offer further residency opportunities under the "AIR Programme".
One residency opportunity specifically seeks to connect with a "New Voice" – an artist(s) who are underrepresented in our programme, including ethnic minorities, Black artists, LGBTQ+ artists/companies, and d/Deaf, vision impaired or disabled artists/companies. In addition to this, there will be the "Start" & "Middle" residencies.
"NEW VOICE" Following on from the last year, in 2023 we will offer a second new voice artist a residency opportunity at the centre as we attempt to identify and connect with artists under-represented in our programme.
"START" The start residency will offer an opportunity to an artist to "start"/develop a new idea/project/body of work and who would benefit from time and space in a studio/workshop setting with access to mentored support and resources.
"MIDDLE" The middle residency seeks to support an artist/collective who have already embarked on developing new projects/work and who would now benefit form additional supports to enable them to progress these projects, with a view to applying for a Project or similar Arts Council award or which may be considered for support in 2024 directly by Roscommon Arts Centre.
All Residencies will take place over a two-month period, commencing in Summer 2023 and include an artist fee and an allowance towards travel/accommodation.
Closing date for applications: 5pm, Friday 21st April 2023
Full details here