Back
Wscripted's Third Cannes Screenplay List
Highlighting outstanding feature scripts by women & non-binary screenwriters during Cannes 2023.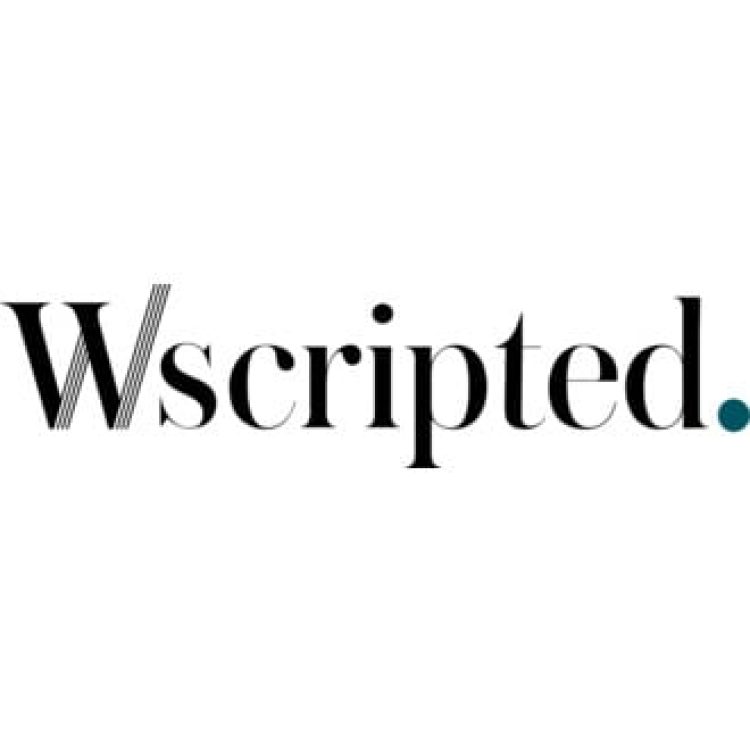 Applications are open for Wscripted's Third Cannes Screenplay List presented by MUBI.
Wscripted's Second Cannes Screenplay List was unveiled in Screendaily and highlighted a selection of 31 diverse screenplays by women to producers during 1:1 meetings at the Cannes Film Market. The Third Cannes Screenplay List will include an exclusive jury and inaugural production committee.
Eligibility: Women & non-binary screenwriters, writer-directors, co-writers.
Accepted Languages: English, French, or translations in both languages.

Format: Feature film screenplay or treatment.

Stage: Projects about to close their financing or with more than 20% of their production budget secured are not eligible.
The deadline is March 31st.
Further details here.