Back
Watch: Project Readiness & Strategy for Screenplay Competitions
A recording of the Get It Made and The Writers Lab webinar.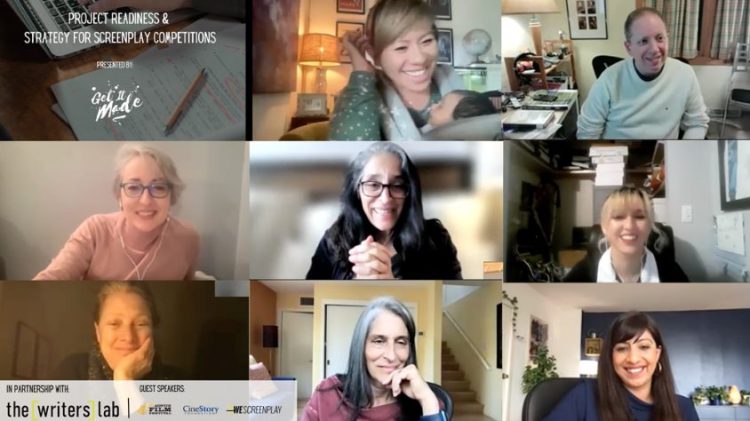 On Wednesday, March 15, Get It Made and The Writers Lab hosted Project Readiness & Strategy for Screenplay Competitions.
Writing contests can have a huge impact on a screenwriter's journey: they can be a source of motivation and confirmation that the story is on the right track. Winning a contest can also provide experience, connections and cash prizes. But which ones are worth submitting to and how do you know when your project is ready for entry?
The Writers Lab, Nitza Wilon and Elizabeth Kaiden provided their insights and guidance on submission strategies with industry experts from AFF, Cinestory and WeScreenplay.
Discussion topics included:
Standard formatting, loglines, personal statements
Screenplay coverage strategy
Which contests to submit to / setting an intention
Which Fellowships to consider / apply
Submission Strategies
Watch the recording here