Back
Screen Ireland Launches Skills Challenge for the Screen Sector in Ireland 2023
Identifying key challenges to future industry growth over the next 5–10-year period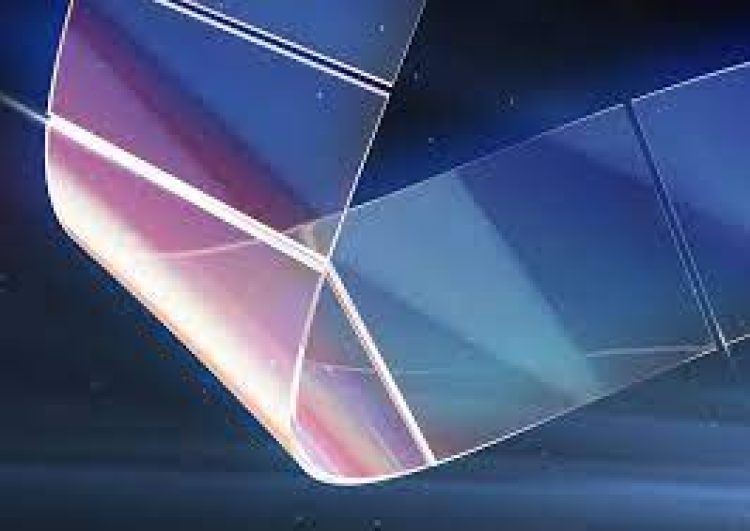 Screen Ireland has today announced the launch of a new skills report in response to the rapid development of the Irish screen sector and its potential for future growth. 
Production activity in Ireland has continued to grow at a steady level over recent years. In 2022, a production spend of €361,487 million was recorded, driven by both Irish and international productions across feature film, TV drama, documentary and animation – an increase of €4 million from 2019, the year preceding the COVID-19 pandemic.
The Skills Challenge for the Screen Sector in Ireland 2023 report was commissioned by Screen Ireland in the context of this recent growth and success, to identify key challenges to future industry growth over the next 5–10-year period. The report sets out recommendations to ensure adequate scale and capacity are in place to meet potential increased demand. 
A full copy of the report and its findings is available below: