Back
Masterclass with Writer Director Mr Kōji Fukada at East Asia Film Festival Ireland
.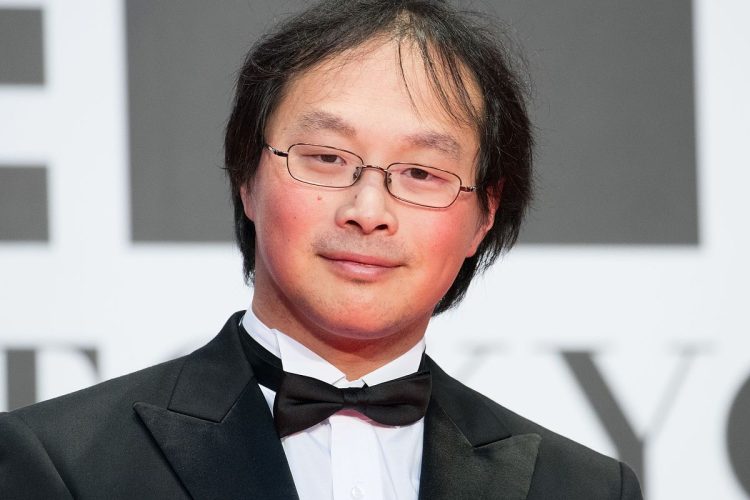 Japanese writer-director Kōji Fukada will be in conversation with film critic, Tara Brady (The Irish Times) and Irish writer-director, Michael Kinirons.
This event is presented in partnership with the Japanese Film Festival Ireland (https://www.jff.ie/).
Kōji Fukada is highly regarded internationally as a young Japanese auteur. This is his first visit to Ireland and a rare opportunity for an Irish audience to have first-hand insights into the creative process at play in the making of his films.
Kōji Fukada (b. 1980, Japan) studied literature at Taisho University, and filmmaking at the Film School of Tokyo, where he began making independent films. Fukada's credits include: Hospitalité, 2010; Harmonium, Jury Prize Award, Un Certain Regard Cannes 2016; A Girl Missing, 2019; his film version of his original 2019 TV Series for the Japanese television, The Real Thing, 2020; and Love Life in 2022. Fukada is an active advocate for Japanese Independent Cinema. As one of the founders of the Japanese Independent Film Guild (Eiga Nabe) with directors Hirokazu Kore-eda and Hamaguchi Ryusuke, he ran a crowdfunding campaign to help independent film theatres survive the Covid pandemic.
7th East Asia Film Festival Ireland takes place 30 March-2 April 2023.