Back
Making a Scene
A 7-week online programme in the art of crafting a scene.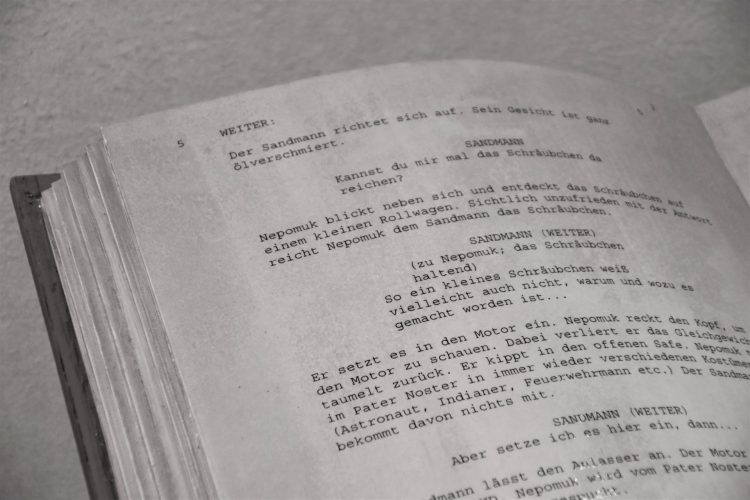 Rachel O'Flanagan & Mary Kate O'Flanagan are offering a 7-week online programme in the art of crafting a scene.
Tuesdays 19:30-21:30 (Irish Time) commencing March 28th 2023. This course also includes one individual consultation session with the tutor (1 x 120 minute meeting by arrangement). All classes are recorded so that you can watch or rewatch them in your own time.
Over the course of seven two-hour classes, this programme will teach how to make each scene a mini-masterpiece, covering:
Shaping a Scene For Maximum Impact
Finding the Heart of The Scene
Replacing Dialogue With Visuals
The Magic of the Objective Correlative
What Constitutes a Twist and Why It Is So Necessary
Scenes of Preparation and Scenes of Aftermath
Set Pieces, When To Use Them and How To Write Them.
Open Conflict and Hidden Conflict
Scenes of Seduction
The Lubitsch Touch
How to Be Subtle and Also Clear
Writing Thought Processes & Emotions Clearly
Cinematic Storytelling and Your Originality
The course includes individual coaching (1 x 2 hour session with your tutor).