Back
Film & TV Drama Shadowing: Writers, Development Executives/Script Editors
The successful candidates will work alongside writers, producer and experienced directors during key times in the development and production, gaining direct insight into the process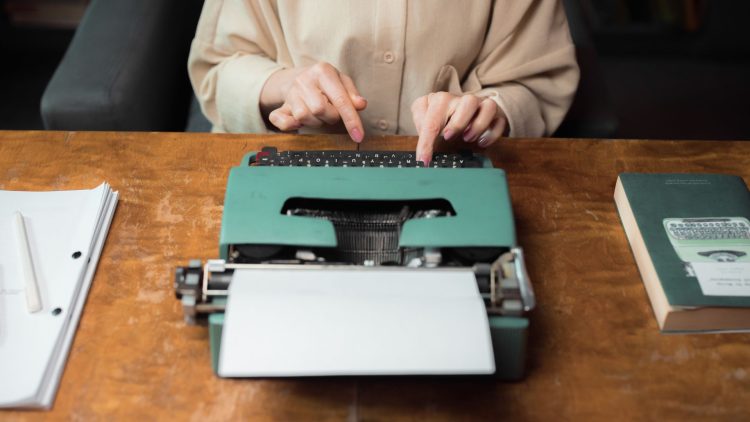 The National Talent Academy for Film & Television (NTA: Film & TV) is seeking applications for shadowing positions for writers and development executives/script editors on upcoming feature films and television drama.  
This application will be open on a rolling basis, with the objective to gather a panel of available mentees for the NTA: Film & TV and productions to recruit from.
Each position will vary but these are full time production roles and will require in-person days on set.
The successful candidates will work alongside writers, producer and experienced directors during key times in the development and production, gaining direct insight into the process.
Duration: Approx. 2-6 weeks period
Further information here.