Back
Backstage Longford – Activate Residencies
Applications are now open.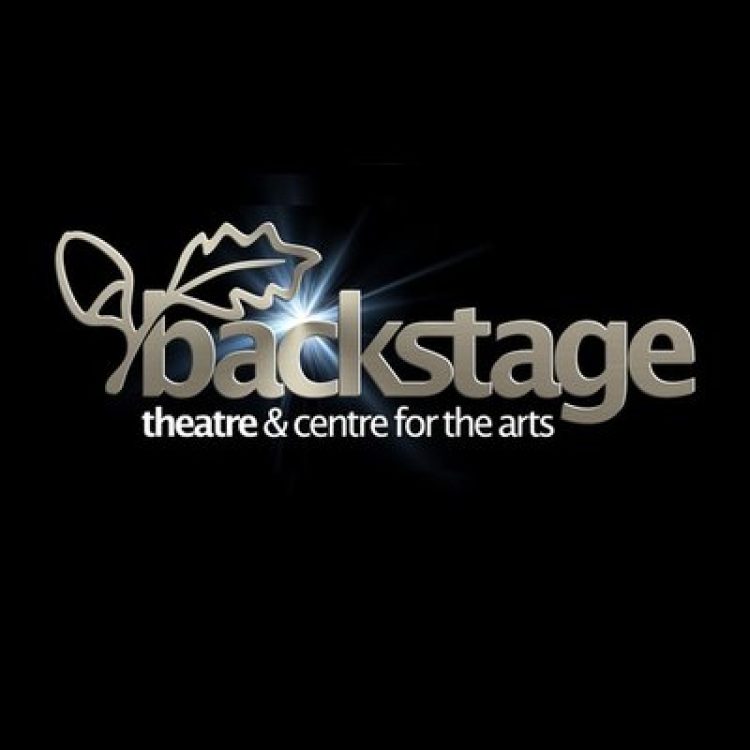 Applications are now open for the 2023 Activate residencies and bursaries across three strands: artists of all genres, dance and YPCE.
Successful applicants will receive a bursary of up to €5,000 to support the development of work; access to studio space for one to two weeks; a contribution towards accommodation costs, if needed; technical and admin support and artist mentorship. 
The closing date is 13 April.
Further details HERE.