Back
Aligning with Flow: Reconnecting with Your Creative Self Retreat
Deepen your connection with your creative self.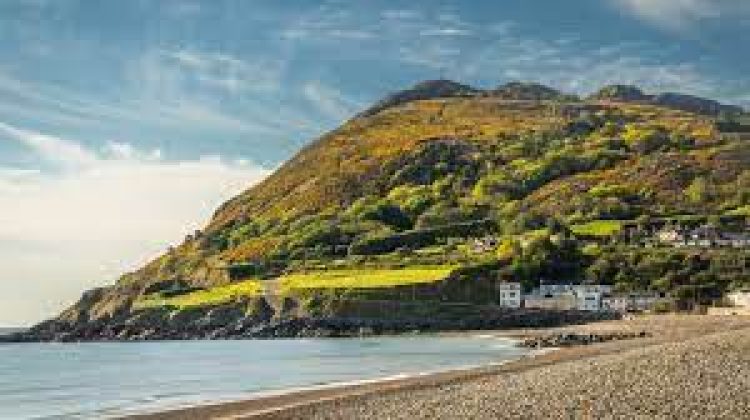 Screen Ireland, Cultural & Creative Industries Skillnet and Aligning With Flow are seeking participants – writers, actors, directors, composers, editors and development producers for the Reconnecting With Your Creative Self 3-day retreat.
Do you wish to deepen your connection with your creative self?
Are you faltering when trying to find the resonance with the characters you play?
Are you struggling to elevate the story to where you know it could be?
Are you toiling to crystallise alignment and communicate clearly on the projects you are developing or creatively contributing to?
Are you lost in the middle of a narrative maze, overwhelmed, and disoriented?
What if the key to unlock the solution to these creative dilemmas is not in the story but rather in you?
The Aligning With Flow: Reconnecting with your Creative Self Retreat will take place on Saturday, 29th April, Sunday, 30th April and Monday,1st May at Gorsehill Retreat Centre, Bray Head. It will run from 10:00 to 16:30 daily.
Apply online by Friday, 31st March 2023, 10am.
Further details here.