Back
Young Irish Film Makers Screenwriting Competition
Aimed at 16 -25 year olds.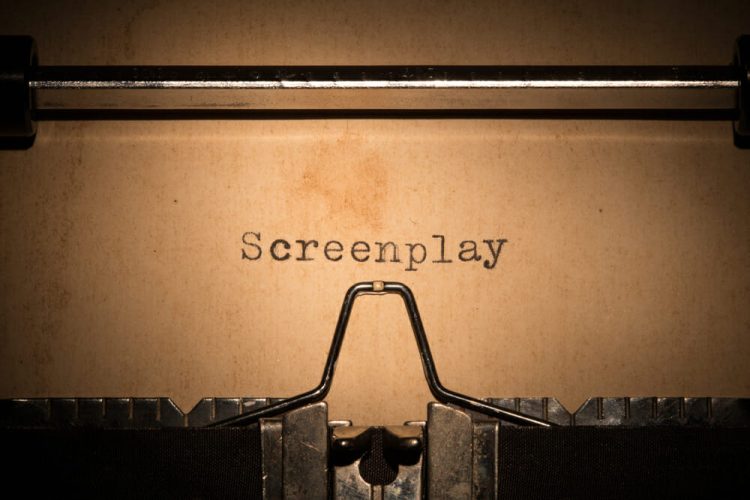 Young Irish Film Makers are launching their annual screenwriting competition aimed at finding short scripts that will be produced as part of their flagship summer programme, the National Youth Film & Animation School which will take place in August 2023. This competition is aimed at 16 -25 year olds and looks to mentor young screenwriters in producing short film scripts that will be shot as part of the summer programme.
To enter please submit your script and a 500 word story outline with the following parameters:
No more than 5 page script.
No more than 3 main characters.
Set in present day provincial Ireland.
Submissions must be made online via yifm.com/nyfas-scriptwriting-competition/

Selected candidates will then be mentored with a series of scriptwriting workshops sessions by an industry professional screenwriter who will help them craft, shape and redraft their scripts for the big screen, finally upon completion of the script they will receive a cheque for €100 and the knowledge that their scripts will be produced as part of the NYFAS. The National Youth Film & Animation School is part funded by Screen Ireland and aims to give first time youth screenwriters the opportunity to get a writing credit with Ireland's primary film funding body. There will be four short scripts selected as part of the screenwriting competition, the deadline for submission being March 3rd.