Back
Screen Ireland Launch 2023 Slate of Upcoming Film, TV and Animation Productions
,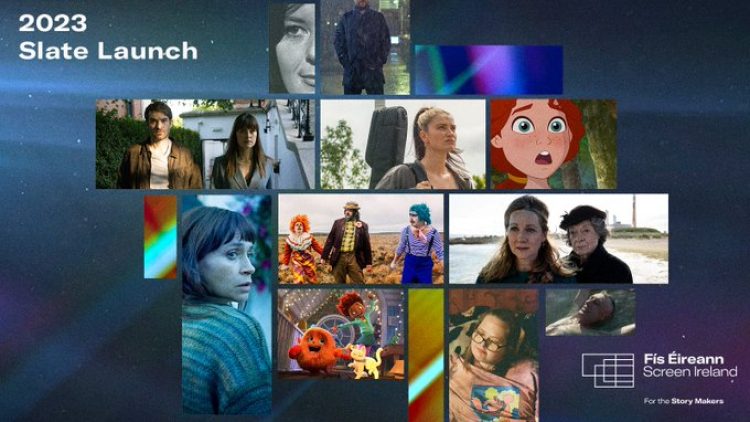 Screen Ireland launched its slate of productions coming to audiences and international markets this year on Tuesday, 31st January 2023. The agency also published the industry's production figures for 2022 and revealed details of a number of new initiatives that are being rolled out to support the industry in 2023. 
John Carney's Flora and Son will be released to audiences this year. It was picked by Apple TV after its premiere at the Sundance Film Festival earlier this month.  John Carney, who was at the Slate launch said:
"It's beautiful to see a small Island nation come up against the giant of Hollywood through years of seeding and financing talent. To see our actors, directors, writers and producers accepted and celebrated overseas in numerous festivals, theatres, and awards, is a testament to arts funding, and would be next to impossible without support and cultivation of talent. In the film business particularly, be wary of anyone who tells you they've done it on their own. It's an art form that is simply impossible without generous support."
Full details here.