Back
Mary Kate O Flanagan: Idea to Outline 7-week Online Programme for Screenwriters
.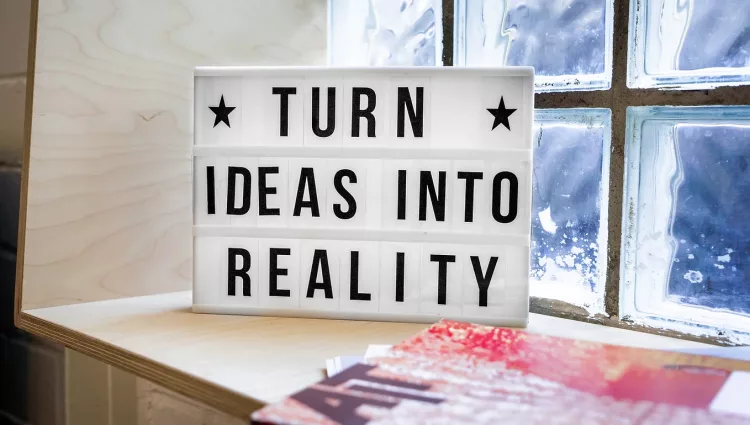 Mary Kate O Flanagan is running a a 7-week online programme for screenwriters.
Idea to Outline – Finding The Heart of Your Story
You know that great idea you have? Let's get it on paper and ready to show to the people who can help you realise your dreams (producers, funders, cast and other creative collaborators).
Wednesdays 19:30-21:30 (Irish Time) commencing March 1st 2023. This course also includes one individual consultation session with the tutor (1 x 120 minute meeting by arrangement). 
Full details here.