Back
Greenlight Screenwriting Lab
Will provide support and up-skilling opportunities to a new generation of emerging script writers and script editors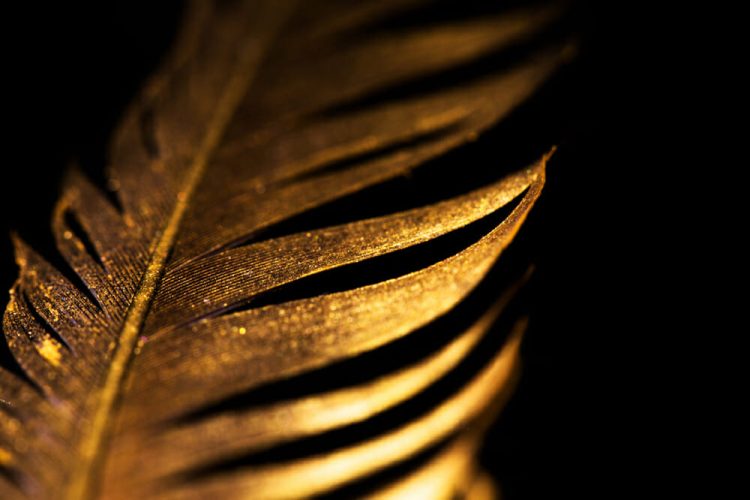 Galway based production company Danú Media are launching a new Script Writing Development Programme – Greenlight Screenwriting Lab. Course Director will be Philip Shelley, who has run the Channel 4 Screenwriting Course for 13 years.
Greenlight Screenwriting will provide support and up-skilling opportunities to a new generation of emerging script writers and script editors through hands on industry-led training and mentoring, and will contribute to and enhance the Irish screen Industry.
With the support of the Screen Ireland National Talent Academy and Greasán na Meán Skillnet, Greenlight Screenwriting Lab will offer an opportunity for six new script writers to be mentored by Philip and other industry professionals to develop and write a new TV drama pilot script. In addition to this, the programme will also offer shadow opportunities for three people interested in script editing.
Dates
13th & 14th May 2023 and 21st & 22nd October 2023.
Closing date is Friday 3rd March 2023 at 5.00 pm.
Full details here.