Back
Artists Contracts Workshop
Learn about the importance of contracts.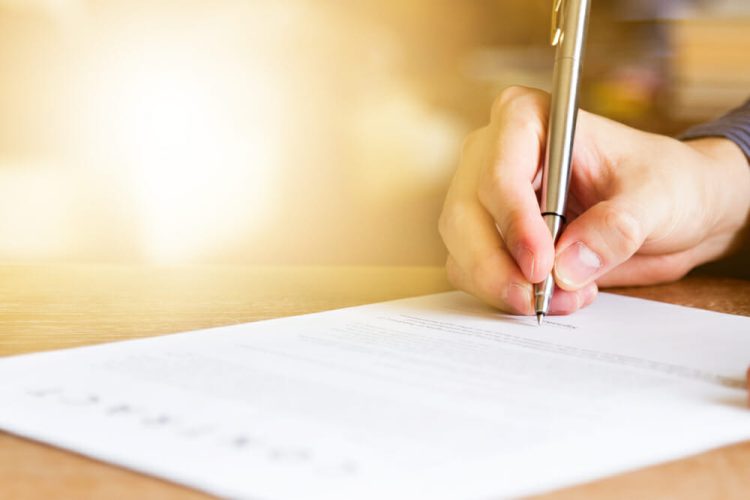 Praxis is hosting an online event on the 23rd February 7:00pm (GMT) where artists can learn about the importance of contracts and why it's in the interests of artists to negotiate their terms of service.
The workshop will be hearing perspectives from the visual arts, performing arts, legal sector, film and media, and trade unions, as well as inviting contributors to discuss what makes a good contract. The workshop will cover examples of contracts, templates for different disciplines, contracts that navigate sub-contracting relations and much more! There will be time for a Q&A at the end of the event where artists can ask questions about any topics that were not covered during the speakers' presentations.
Full details here.