Back
JETS Initiative 2023 Selected Projects
Four Irish projects selected.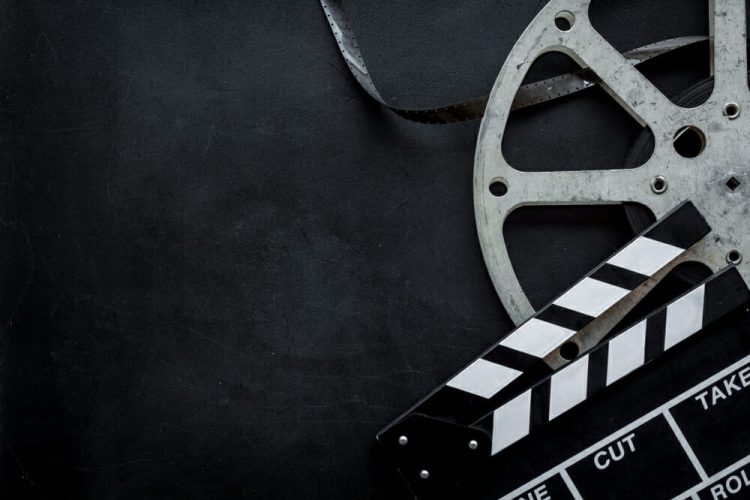 The selected film projects for the JETS Initiative 2023 have been announced..
Now in its 7th round, JETS stands for Junior Entertainment Talent Slate and unites 1st, 2nd and 3rd feature film filmmakers with Irish, German, Canadian, Norwegian, Austrian, British, South African and US producers, sales agents, finance and distribution companies during a pitching session with the aim of Co-Production during a live event on the 21st and 22nd February at the 73rd International Film Festival Berlin.
The list of selected projects, released this week, includes four Irish projects:
Bonfire, by Patrick McGivney & Robert Higgins
Five Months Gone, by Hildegard Ryan & Jason Forde
The Hive, by Rioghnach Ni Ghrioghair & Claire McCabe
The Ravening, by Sinead Maria Ni Mhurchu & Robert Kelly
Further details here.
The JETS Co-Production Initiative organised by WEP Productions & JETS Filmverleih & Vertrieb (Distribution) is funded and supported by Screen Ireland, Telefilm Canada, nordmedia, NFVF South Africa, ÖFI-Austrian Film Institute, HessenFilm & Medien and Filminvest Norway. More information can be found on WEP Productions' website.