Back
FilmOffaly Short Film Award 2023
Looking for unique, original stories.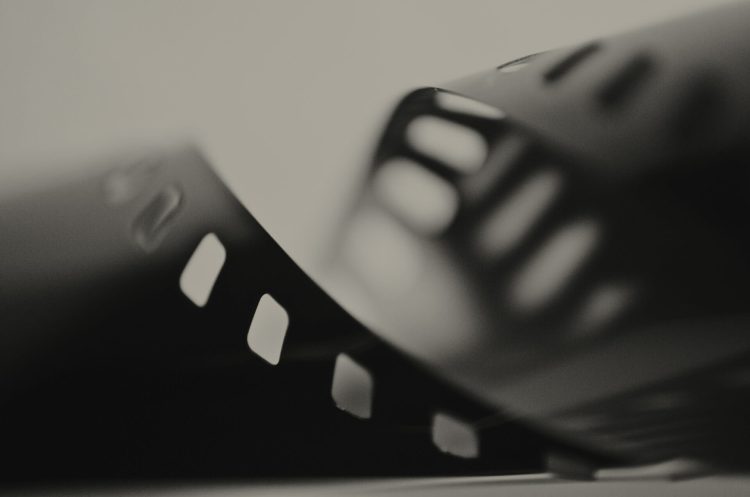 FilmOffaly has announced its Short Film Award 2023.
The award of €10,000 is a funding initiative that aims to foster creative and resourceful filmmaking in the county. Up and running since 2008, FilmOffaly is looking for unique, original stories by talented new filmmakers and film professionals. The only stipulation is that the filming must take place in Offaly.
Closing date 12 noon Monday 13th March 2023
Further information here.