Back
The Norman Houston Multi-Disciplinary Commissioning Award
Open to artists working in any discipline.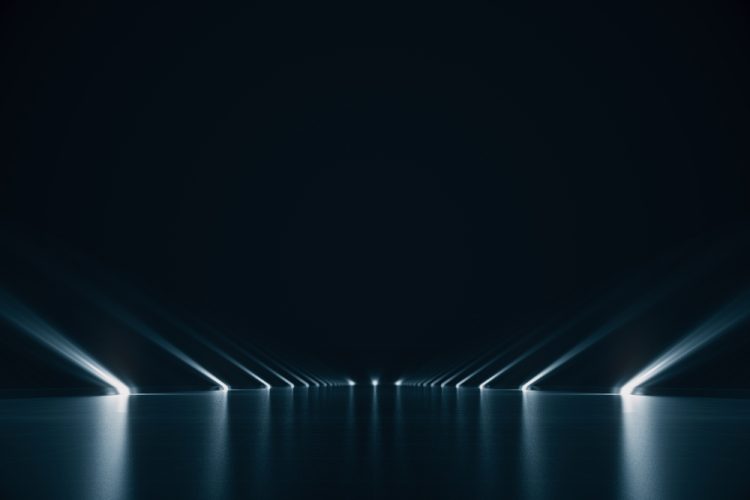 This Solas Nua Award is a bi-annual commission for a new work. This exciting opportunity is now open to artists working in any discipline on the island of Ireland. Individuals or small collectives are both eligible.
The commission will comprise of a six-week research and development residency in Washington D.C. on agreed dates between 12th June and 07th September 2023 with a studio at STABLE Arts, travel and private accommodation provided (in year one), followed by a presentation of the new work produced for the commission (in year two). 
A presentation may include an exhibition, a performance, a staged reading, or a partial or full production. Expenses covered by the commission in year two will include production costs of up to $15,000, artists fees, travel, accommodation and shipping. Provided there is space in the accommodation, artists in residence may invite partners / families to visit for short periods of time, at their own expense.
The deadline for applications is 5 January 2023 @ 10:00 pm.