Back
Screen Ireland is hiring: Director of Industry and Corporate Affairs
.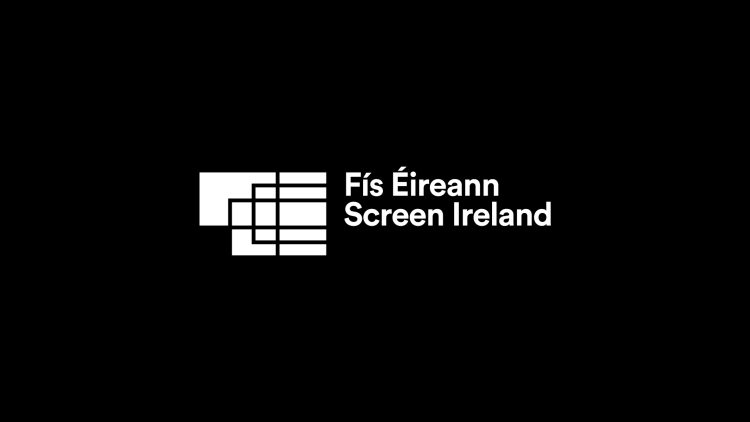 Screen Ireland is recruiting for an exciting new role to join the agency's executive leadership team. The agency is seeking to hire a Director of Industry and Corporate Affairs, who will work alongside a Finance, Governance and Operations executive and, collectively with the CEO, will form the Executive Leadership Team.
This role will have overall responsibility for the management of the following business units – Production and Development, Distribution, Marketing and Communications, Inward Production and Skills Development. The role will also have responsibility for industry stakeholder engagement, industry policy development and sectoral initiatives supporting sustainable industry growth.
The role will work very closely with the Management Leadership Team on the development of strategic responses to sectoral issues and on the implementation of the agency's 3-year strategy "Building for a Creative Future 2024" including delivery of the agreed key performance indicators.
For more information on the job specification and how to apply, please click here.