Back
Caroline Farrell Announced as the Stowe Story Labs / Galway Film Fleadh Fellow to the 2023 Galway Film Marketplace
Farrell will be presenting her horror feature Iona's House.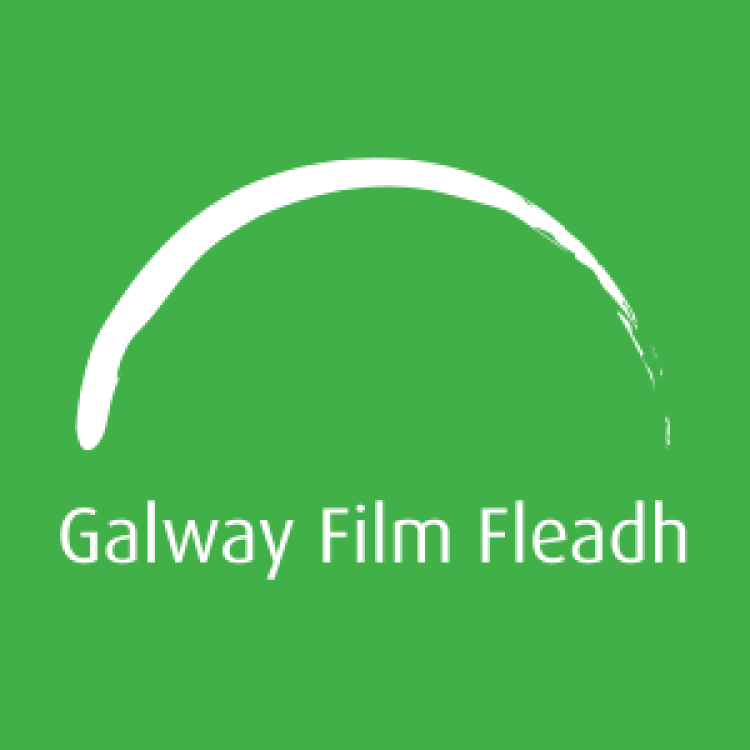 Dublin-based screenwriter Caroline Farrell has been awarded a fellowship to attend the July 2023 Marketplace at the Galway Film Fair as a result of her success in the first annual Stowe Story Labs/Connemara Writers' Retreat this past October. Farrell will be presenting her horror feature Iona's House. This fellowship is made possible through a collaboration between Stowe Story Labs, Fís Éireann/Screen Ireland (Screen Ireland), Northern Ireland Screen, and the Galway Film Fleadh.
In alignment with the Stowe Launch model, the Stowe team will guide Farrell through the advanced script development process to help her prepare for the Marketplace. Steps will include further script notes; the development of ancillary materials such as a look book, one-pager, treatment, the budget, all as needed and appropriate; help developing and perfecting a pitch of the material; and help with researching and planning how to best use the time at the Marketplace.
Farrell is a top emerging screenwriter and filmmaker from Dublin. In 2022, she was awarded a Stowe Story Labs/Screen Ireland Fellowship in Screenwriting, and was a BBC Writers Room top 3% finalist. She is the writer/director of the 2018 short film, Framed, selected for screening at over 30 festivals worldwide and winning Best Short Horror Film at the Underground Cinema Film Festival. She wrote and co-produced the 2013 short film Adam and the 2015 multi-award-winning In Ribbons, the only Irish film to screen at the Women Deliver Global Conference in Copenhagen in 2016. During lockdown 2020, Farrell made an experimental short film HEART(h), which screened at The Little Cinema. She is the author of the novel, Lady Beth, which she adapted from her screenplay. It won a Best Novel Award at the Carousel Aware Prize Awards 2017, and was an Eric Hoffer Award Winner in 2019.
Farrell attended Stowe's inaugural Connemara Writers' Retreat as a Screen Ireland Fellow with her feature project Iona's House. In addition to the general programming of the Retreat, Farrell received three, one-hour, one-on-one script note sessions with three different industry mentors at the Retreat.
I'm honoured to be selected 'Stowe Story Lab/Galway Film Fleadh Marketplace Fellow 2023', with massive appreciation to Stowe Story Labs, Screen Ireland and the Galway Film Fleadh. Also huge respect to the talented screenwriters, producers, speakers and supportive mentors I had the opportunity to work with and be inspired by during the inaugural Connemara Writers Retreat 2022. I'm excited to be awarded this amazing opportunity and to be moving forward with my feature screenplay, Iona's House.