Back
Applications Open for Screen Ireland's Creative Futures Slate Fund
Open for applications.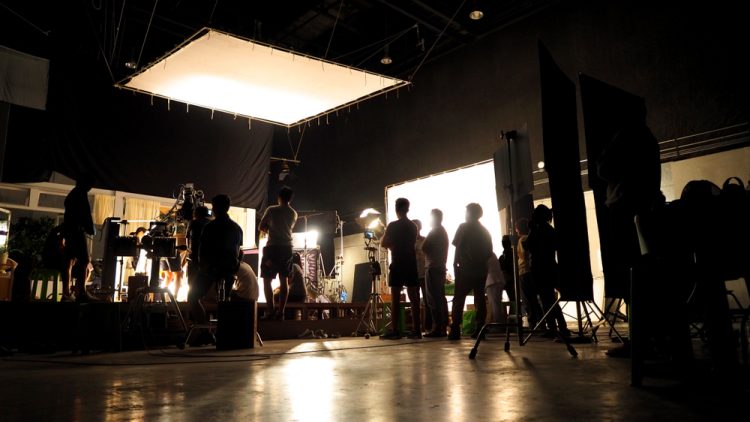 Screen Ireland has announced that the Creative Futures Slate Fund is now open for applications. The initiative is designed to support audiovisual companies in building cultural resilience, and enable the development of high-quality, culturally significant projects.
The Creative Futures Slate Fund is open to audiovisual production companies who are developing a slate of narrative projects across film, TV, animation, and documentary and who are looking to expand and build on their creative ambitions, develop talent, target a diverse and expanding creative slate and support their business with the adequate skills and capabilities needed to enable increased opportunity and growth.
The deadline for applications is 5pm on Friday, November 18th, 2022.
For full details on the initiative, eligibility requirements and application forms, please visit the Creative Futures Slate Fund guidelines.