Back
Kerry International Film Festival
KIFF 2022 Announce their 2022 Programme and this years Maureen O' Hara Award Recipient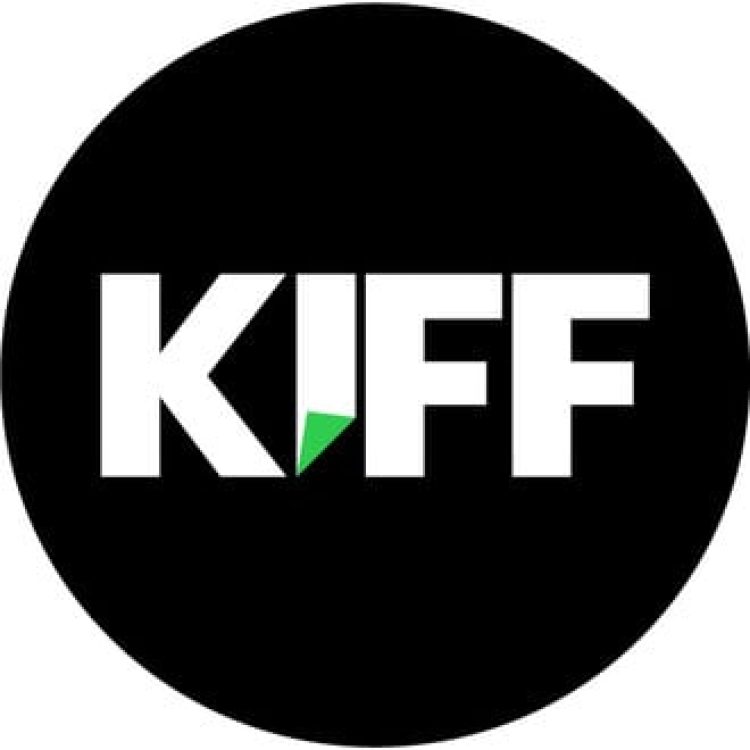 Kerry International Film Festival (KIFF) has launched their 2022 film festival program.
Celebrating its 23rd edition, this year's festival will take place 20 – 23 October 2022 across a series of venues throughout Killarney, Co. Kerry, as well as showcasing a bespoke KIFF screening in Dingle on Sunday, 23 October. 
This year's festival will see KIFF returning to its roots by presenting a fully physical, in person, film festival that promotes and showcases film and filmmaking talent across 30+ events via a truly exciting program that is not to be missed.
One of the yearly highlights of KIFF is the Maureen O'Hara Award. In 2008 KIFF establishedthe Maureen O'Hara Award in celebration of women who have excelled in film, TV and/or media. At the time it was one of the few film awards anywhere in the world that was offered exclusively to women. This year, KIFF has announced that the KIFF 2022 Maureen O' Hara Award recipient is Actress & Writer Amy Huberman.
Furher details here