Back
Film Mayo Screenwriting Workshop With Jennifer Davidson
This workshop will give you a chance to explore what happens after you've come up with your brilliant idea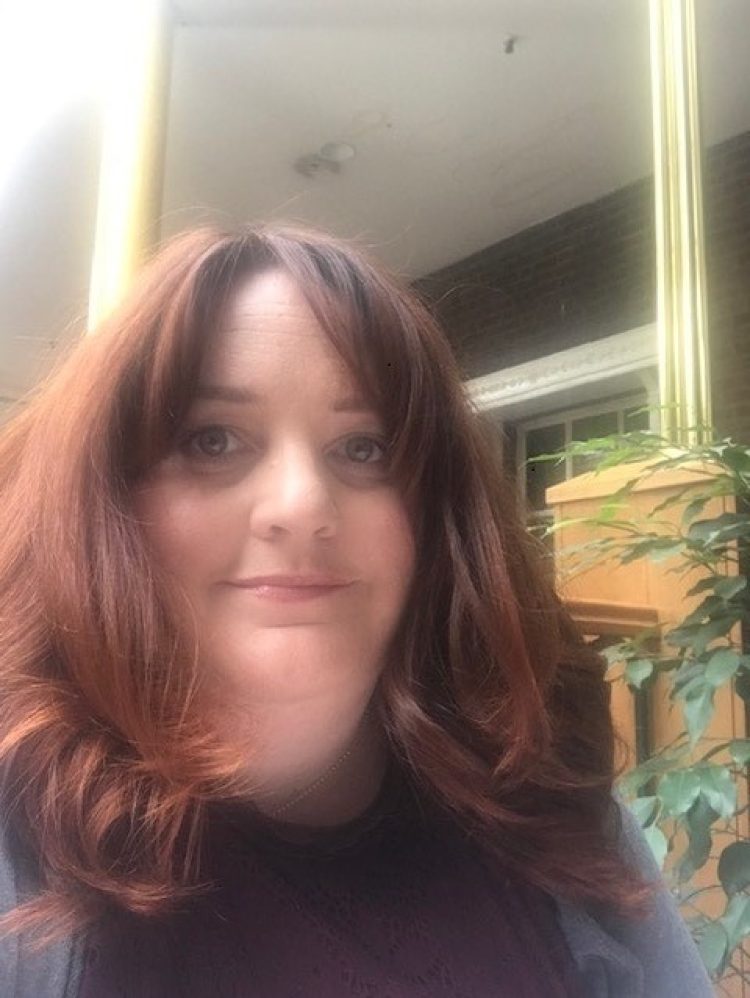 Film Mayo are running a screenwriting workshop with WGI Chair Jennifer Davidson on Wednesday 23rd of November from 10am to 1pm in Castlebar for Mayo Screenwriters.  This is an in person free event.  To book contact Film Mayo via [email protected] please send in a short paragraph about your writing experience and why you would like to be part of this workshop.
About the workshop: No matter what stage you're at in your writing career, this workshop with writer, development executive & Chair of the Writers Guild of Ireland, Jennifer Davidson will give you a chance to explore what happens after you've come up with your brilliant idea. How do you know when you're ready to pitch? How do you present your idea to the market? Where do you find a producer? How do you handle notes? Jennifer will cover the role of a writer when your series is in production, and the importance of knowing when to say no. In the afternoon, Jennifer will give a number of one on one sessions to individual writers or writing teams.
One on One Sessions: In the afternoon there are 4 one on one sessions available with Jennifer, the slots are for 25 minutes each. Please get in touch if you are interested in one of these slots. Please e-mail an outline or treatment or no more than 10 pages of the work you would like to discuss with Jennifer and what you would like to get from the one on one. The 4 one on ones will take place between 2pm and 4pm on the 23rd of November.
Jennifer Davidson – Biography: Chair of the Writers Guild of Ireland since 2020, Jennifer writes for Ireland's national soap opera, Fair City, having been a core member of the writing team since 2012. She also has a number of original series and feature films in development. Jennifer is an experienced screenwriter with a background in documentary production and development. Having spent almost twenty years working for a number of Ireland's top independent production companies, securing commissions for a wide range of programmes, her years spent encouraging other people to have their stories told on screen informs her work as a writer. A fierce advocate for Irish writers, through her work with the Writers Guild, she has originated and run a wide number of training and development initiatives for new writers. Her development experience includes contracts for O'Sullivan Productions, Independent Pictures, Jump Films, Animo, Adare, Shinawil, Coco and Kite. She recently completed a Postgraduate qualification in Creative Entrepreneurship & Enterprise Development through CREW Digital/ATU Galway with a view to setting up her own writer led production company, Heartfelt Drama.