Back
Eureka Series 
Call for application now opened.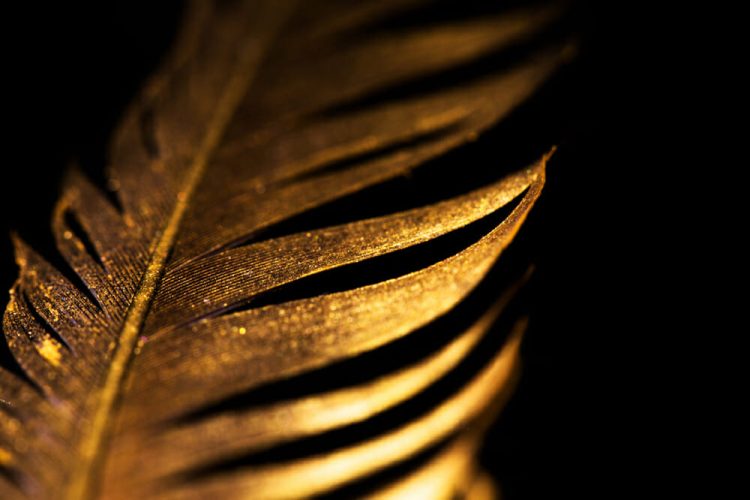 Series Mania Institute is launching two calls for applications for the training programme Eureka Series, and the professional incubator Writers Campus. 
Eureka Series is a 10-week training course dedicated to emerging television drama series writers and creative producers from Europe, willing to develop their skills and knowledge about collaborative writing and the fast changing TV series industry.
Through theoretical courses, workshops, masterclasses and case studies, the participants benefit from the knowledge and expertise of experienced European professionals to acquire skills on TV series writing such as defining a concept, character and season development, and understanding of European and international TV series ecosystems.
Eureka Series takes place from March to June 2023, in Lille (France) and remotely, and will be delivered entirely in English.
The deadline to apply is December 16th.
Further information here.
Writers Campus (applications opening at the beginning of November)
This professional week-long workshop is open to writers and creative producers worldwide, who have had at least one professional experience on a broadcast TV/digital series, short or feature film broadcast, and with a project in development.
Further information here.