Back
Streaming 2.0 – Mapping the Evolving Global Streaming Landscape
This course is suitable for Writers, Producers and Directors who wish to deepen their understanding of the current US Television and Global Streaming Landscape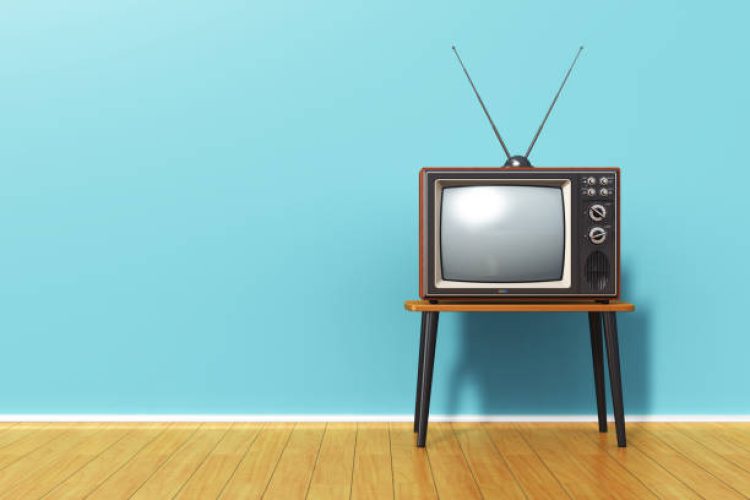 Screen Ireland and Screen Skillnet are collaborating on Streaming 2.0 – Mapping the Evolving Global Streaming Landscape. Content will include:
Detailed look at the major Global Streaming services including Netflix, Amazon Prime, Disney+, Apple TV+, HBO Max, Hulu, Paramount+, Peacock, AMC+ and their impact on US and European programming and the opportunities they present to Irish Writers and Producers.
Plus in-depth breakdowns of the upcoming slates for all these platforms.
How recent mergers and acquisitions have led to major resets at the Streamers in terms of operation and programming needs going forward in the Streaming 2.0 era.
Discussion of recent Irish successes with Global Streamers and what indicators they provide for Irish Writers and Producers going forward.
Discussion of the major US linear Networks – and why they remain important for Writers and Producers in the current TV landscape.
The New Aesthetic – how the Streamers and Premium Cable nets have redefined what audiences expect from TV and the challenges this presents.
The Global Content and Talent Wars – why Showrunners are more vital to the success of Networks and Streamers than ever before and why creating Irish Showrunners is a key requirement.
Analysis of how the Streamers are successfully embracing the genres Hollywood has abandoned.
Participant Profile
This course is suitable for Writers, Producers and Directors who wish to deepen their understanding of the current US Television and Global Streaming Landscape.
Application Procedure
Please apply online by Tuesday, 6th September 2022, 10am.