Back
Introduction to creating TV Drama with Eilish Kent
.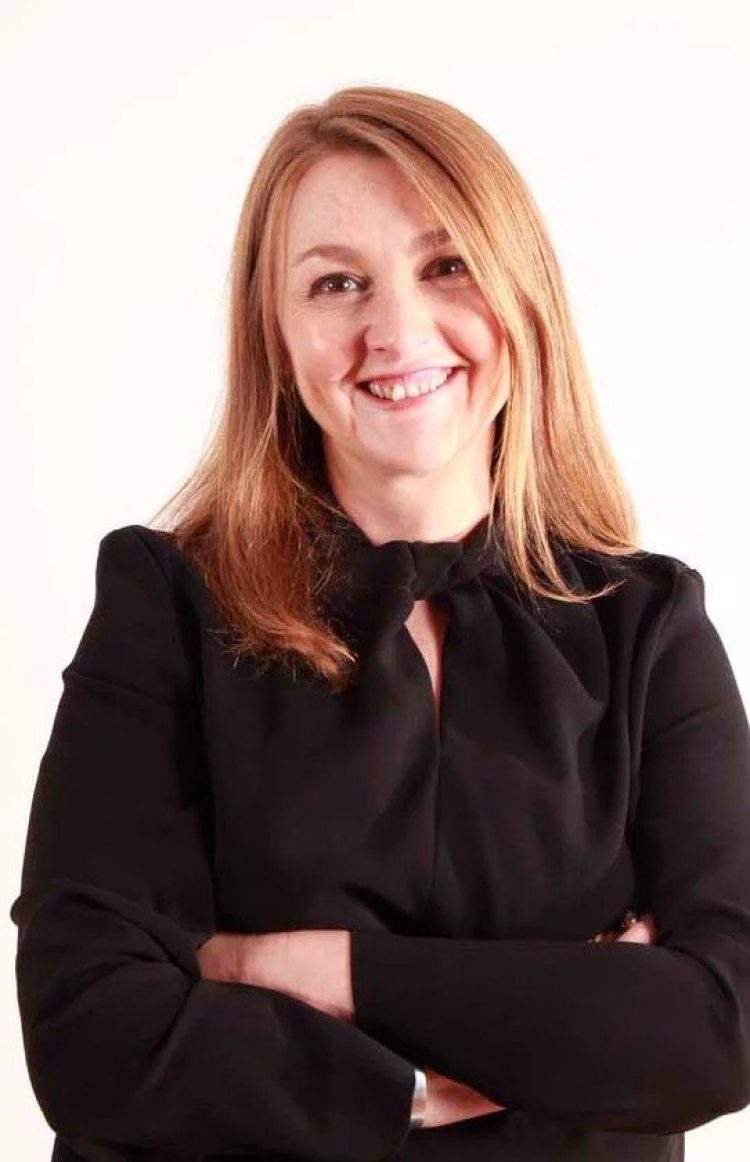 Ex TV (BBC, RTÉ) commissioning executive, Eilish Kent is running a creating TV Drama course, online from next Monday 26th September.
Over six sessions learn about audience, identifying concepts in your ideas, character creation (two wants), world populating and world building, breaking out story over a season and an episode, some "must dos" in the pilot (opening episode).
Find out more https://www.eilishkent.com/screenwriting
Eilish is offering one WGI member a free place on her course – To be in with a chance email Eilish (contact details here) by midnight Wednesday 21st. The first name pulled out of a hat will receive a free place on her course.