Back
BAI Sound & Vision Scheme
Latest funding of €6m announced.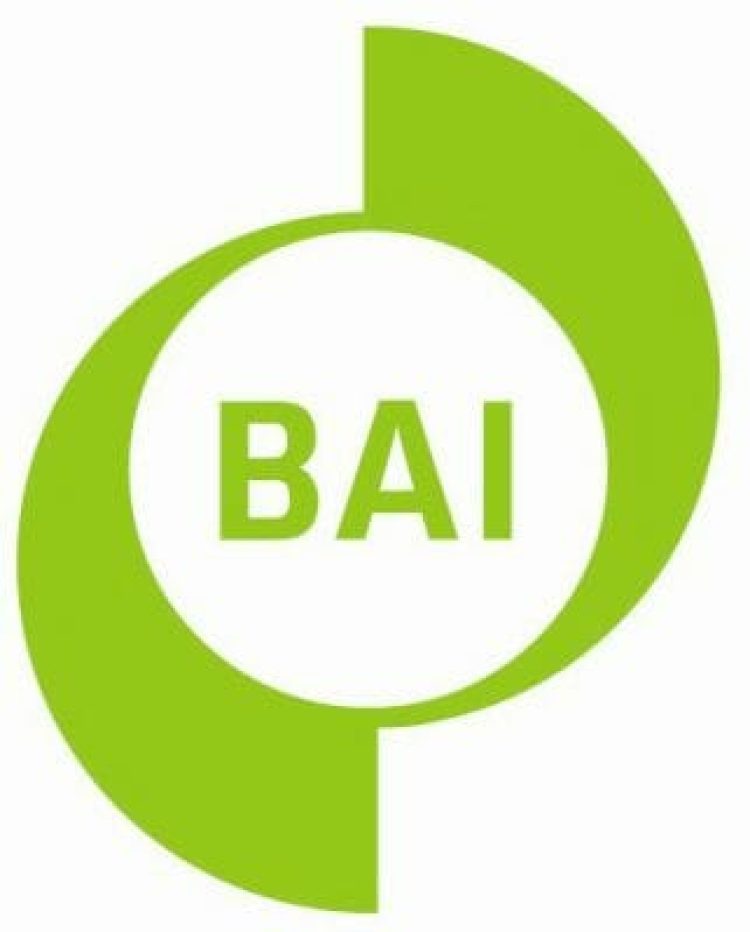 The Broadcasting Authority of Ireland has announced funding of €6m under the Sound & Vision 4 Broadcasting Funding Scheme.
A total of 36 radio projects and 22 TV projects have been successful in Round 43 of the scheme, following a competitive assessment process.  
Some notable projects funded in this round include:
Obituary: A six-part drama which takes a sharply comedic contemporary look at rural West of Ireland through the story of Elvira Clancy, an underpaid obituarist working at a small-town newspaper. It will be broadcast on RTÉ 2.
Murder in the GAA: The death of James Kernan: This radio drama looks at the story of an on-pitch collision during the Ulster Championship semi-final in 1929 which resulted in the death of one player, and another being charged with murder. It will be broadcast by Newstalk .
The Scavengers: An animation aimed to entertain children while contextualising the effects and long-lasting consequences of the current climate crisis.  Scavenger crew member Arrow (13) joins forces with his best-bud-robot ARG and diligent cadet Starla (15) to uncover the secret to human survival in post-climate disaster Ireland.  It will be broadcast by RTÉJr. 
Faithless: This six-part comedy drama follows an Irish-Egyptian father who attempts to raise his three young mixed-race daughters alone. It will be broadcast by Virgin Media One. 
KNEECAP: A dark comedy bi-lingual feature film, KNEECAP showcases Irish talent and the cultural revival of the Irish language. It will be broadcast by TG4. 
Further details here.