Back
Successful Teams for Frameworks Announced
.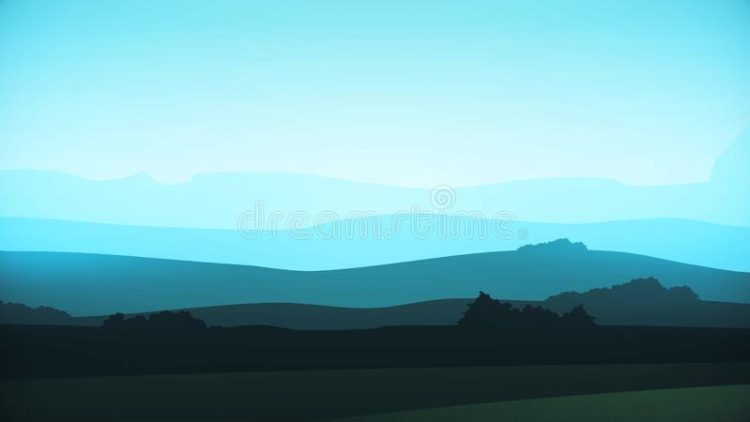 Screen Ireland has announced the successful teams for the latest edition of its Frameworks animated short film scheme, co-funded with RTÉ.
The successful Frameworks projects and teams are:
The Bridge of Wonder, to be written and directed by Matthew Pidgeon, and produced by Deirdre Griffin for Trickshot Films. A man is thinking of ending his life but is distracted long enough by a nosey seagull to rethink his plan.
Nana Dee, written by Dylan Spurling, to be directed by Marta Sniezek and Momo Willet, and produced by Paul O'Donnell for M Studio. As years go by in an ordinary house, its only resident spends most of her days alone waiting for company.
Rural Rituals, to be written and directed by Tony Donoghue, and produced by Eoin Whelehan for Mayfly Films. Costume, embroidery, knitting, disguise, masks, wakes and funerals, this film explores Irish rural rituals and traditions in the 21st century.
The Last Set, written by John Mackey, to be directed by Rachel Hynds Boyd and produced by Sarah O'Carroll for elk.Studios. In the space between life and death a man's spirit is given one last chance to dance.