Back
Dublin Fringe Festival Programme Announced
.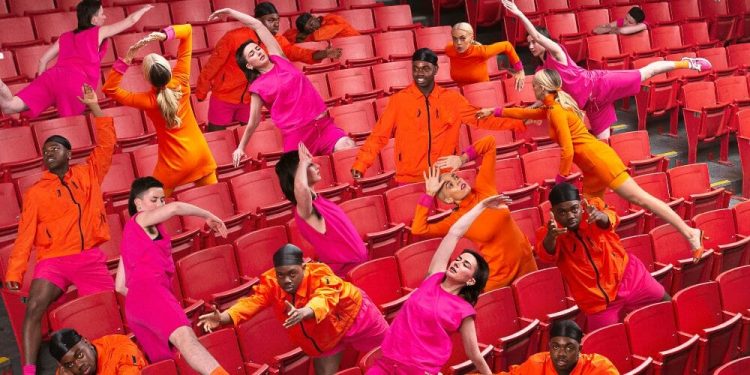 The Dublin Fringe Festival returns with 430 artists providing unmissable art experiences for 16 days and nights. They're reflecting. They're raging. They're ready to party. Expect spit-takes, strangeness and take-it-straight-to-the-group-chat scenes as their incandescent ideas come to life.
This year's festival takes place 10-25 September, 2022. Tickets are on sale now!
This year's festival celebrates the glorious, the curious and the improbable. From the top of the sky-line's tallest buildings, to the peace of your bathtub at home, in streetside confession boxes and on offroad bus tours, our 2022 programme is packed with performances that will shift your perspective and offer you release.

Join the festival in prizing togetherness and truth, beauty and defiance, silliness and play with 586 performances in 27 venues, all made with love and grit by some of the most courageous artists we know.
Explore the programme here.