Back
Boyne Valley Film Festival
Film makers are invited to pitch a short film idea by email.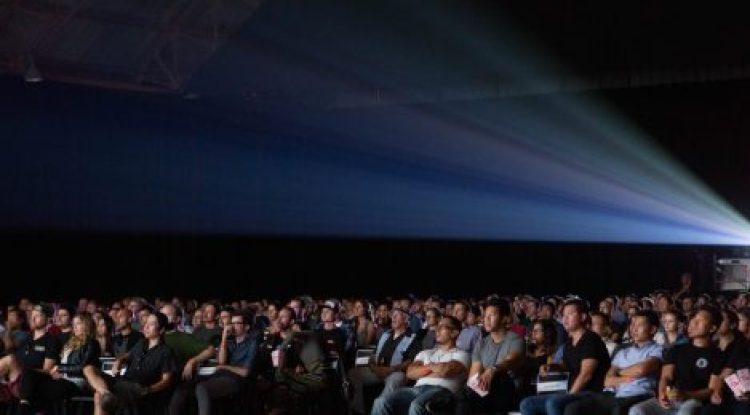 The inaugural Boyne Valley International Film Festival is a two-day event which will feature the best short films from around the country, and the world, with a special focus on films made in the region.
The festival is also inviting filmmakers to pitch a short film idea by email, no longer than 2 pages, by the 5th August. Three filmmakers will be shortlisted, awarded a small bursary of €500, and invited to pitch to a panel during the festival. One lucky filmmaker will be chosen, and further awarded a bursary of €2,500 to write the script, plus a studio space for 6 months in Droichead Arts Centre, Barlow House. 
How to apply: By email, 2 pages max. Deadline 5:00pm 5th August 2022. 
Introduction – A brief overview of the film. Include title, logline, genre, and theme of the project.
Synopsis (500 words)
Character breakdown
ConclusionEmail submissions to [email protected] by 5pm Fri 5th Aug 2022.
Further details here.
Full programme:

BVIFF 2022 | Made in the Boyne Valley
Fri Aug 12, 7.15pm (Followed by Q and A )
BVIFF 2022 | Workshop: How To Make A Short Film – With Frank W. Kelly
BVIFF 2022 | National Programme Part I
Sat 13 Aug, 11.15am (Followed by Q and A)
BVIFF 2022 | International Programme
BVIFF 2022 | Filmmaker In Focus – Roisin Kearney hosted by Sinéad Brassil
Sat 13 Aug, 3.30pm (Followed by Q and A)

BVIFF 2022 | National Programme Part II
Sat 13 Aug, 5.30pm (Followed by Q and A)

BVIFF 2022 | Panel Discussion: Inclusion in film making in Ireland. (Panel TBC)