Back
2022 Next Generation Award
Bursaries awarded to promising emerging artists across all disciplines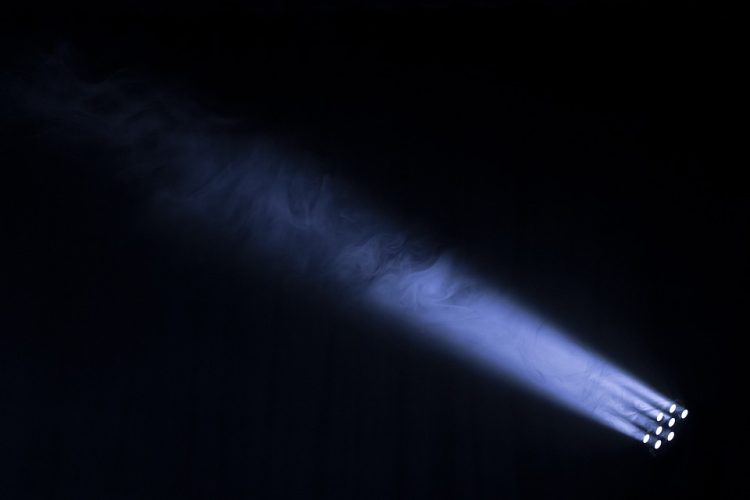 The Arts Council has announced the recipients of the 2022 Next Generation award.
The Next Generation bursaries are awarded to promising emerging artists across all disciplines at an early but pivotal stage of their career. The award allows artists to buy time to develop their work and to be able to show their potential to advance and strengthen a distinctive and assured creative practice. The successful recipients have demonstrated in a compelling way how the award and the financial investment at this particular time will have a transformative effect in bringing them to the next stage of their artistic development.
Artists from Louth to Mayo, and Cork to Wexford working across Arts Participation; Dance; Literature; Music; Theatre; Traditional Arts; Visual arts And Young People Children and Education have been awarded 20 bursaries to support their practice and their ambition as rising stars of the contemporary arts in Ireland. Each artist received an award of B€25,000 and they are invited to participate in a collective week-long residency in the Tyrone Guthrie Centre, Annaghmakerrig in the spring of 2023.
Further details here.