Back
Sound and Story – Writing Radio Drama
Learn to create radio drama.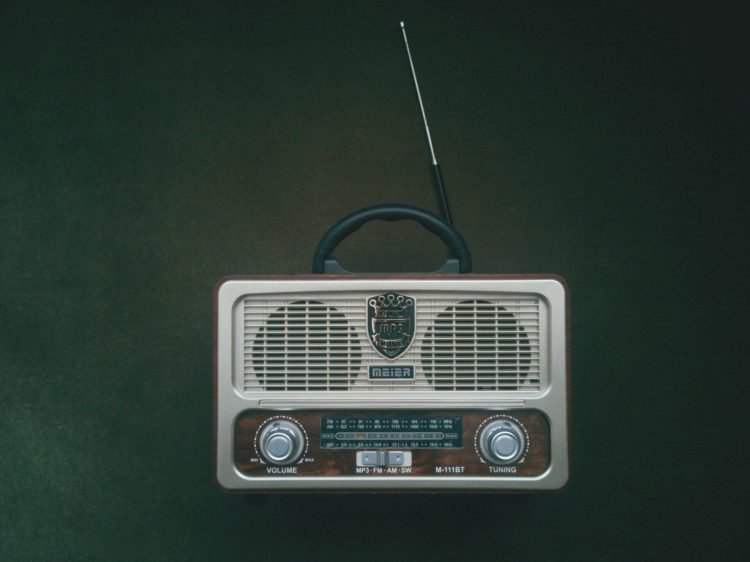 Sound and Story – Writing Radio Drama is a six-week course at The Irish Writers Centre with short story writer, poet and dramatist Órfhlaith Foyle.
Writers learn to create radio drama using the three tools – sound, speech and music. How is audio drama structured, written,  and recorded?  Writers will create their own radio work through out the course, analysing  examples of radio plays recorded and scripted. Structure of a radio drama, storytelling and narrative techniques, voice,  character, dialogue, monologue, setting, pace. How to show subtext, layer images, foreshadow crisis points.
Sound will be a main feature of this course. Ears hear the drama and the mind sees via sound, creating the drama's world.
Writers will benefit from a guest talk on sound recording and producing drama halfway through the course. They will also experiment with recording sound as background or foreground action to their own audio course work. 
By the end of this course the writers will have written and recorded their own audio drama scene via class work and homework using their experience and knowledge of sound and story.
The course begins from August 2, 2022, 6.30 pm – 8.30 pm.
Further details here.